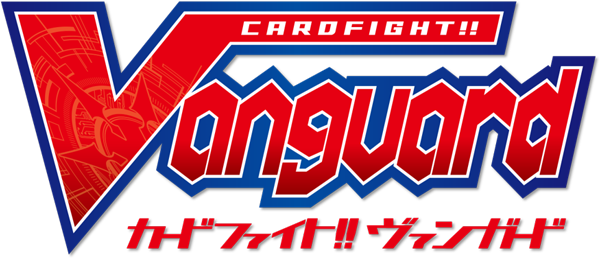 Journey to Reunite
with the Vanguards
Brand New Animation
Announcing the Cardfight!! Vanguard based on the manga series by Akira Ito.
The new season embarks on a new story with Aichi and Kai returning to take up
the helm as main protagonists.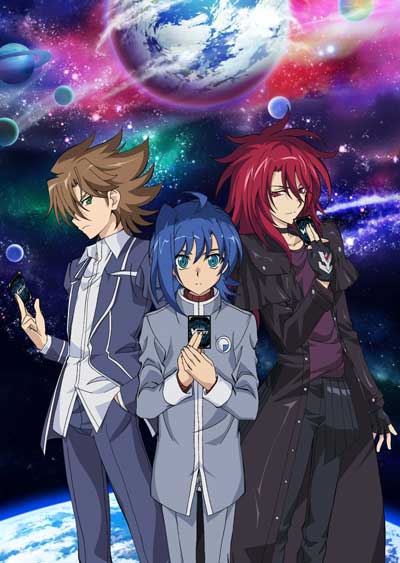 Original Story:
Bushiroad/Akira Ito
Director:
Itsuro Kawasaki
Script Supervisor:
Masanao Akahoshi
Character Design:
Satoru Isono
Voice Actors
Aichi Sendou:
Tsubasa Yonaga
Toshiki Kai:
Takuya Sato
Ren Suzugamori:
Atsushi Abe
Misaki Tokura:
Izumi Kitta
Kamui Katsuragi:
Shizuka Ishikawa
Broadcast
Starts

Trading Card Game Information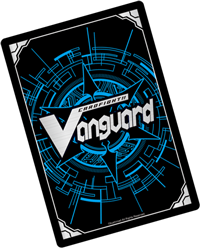 All 24 clans will be continued. At least one new release every year.

Each clan will contain 1 of the 3 attribute.
ACCEL
Excels in offensive strategy, such as aggressive attacks or continuous attack
FORCE
Balanced in offense and defense
PROTECT
Defensive strategy like an impenetrable fortress
Imaginary Gift
When you ride a unit with the Gift icon

you receive a power of blessing from your units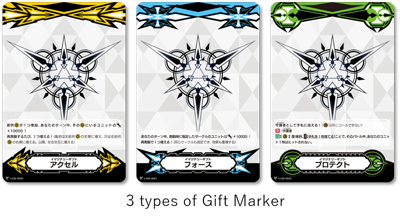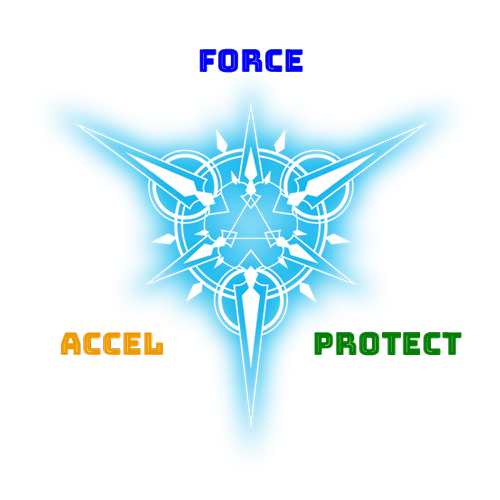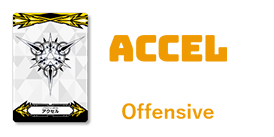 Get an additional front row rear-guard circle that cannot be boosted apart from your current circles. That circle gains +10000 power on your turn.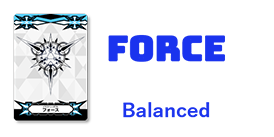 Choose a vanguard or rear-guard circle to place this marker. The unit in the circle gets +10000 power on your turn. It will get +20000 power if there are 2 markers.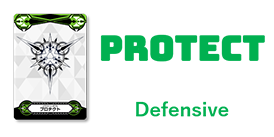 Add this card into your hand and it functions like a "Perfect Guard" ability (the unit cannot be hit if you discard a card when playing this card). This card has to be revealed.
Triggers increase to Power
+10000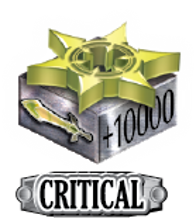 Critical Trigger
Critical +1 & Power +10000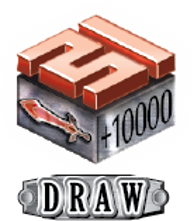 Draw Trigger
Draw a card & Power +10000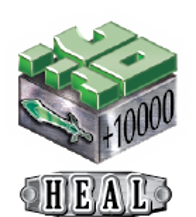 Heal Trigger
Heal 1 damage & Power +10000
NEW!!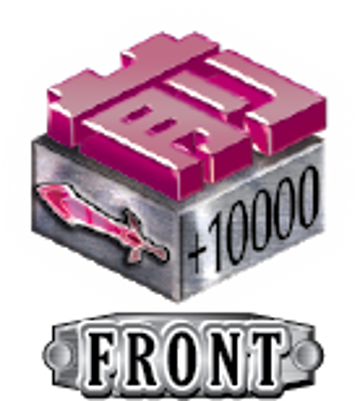 Front Trigger
Gives Power +10000 to all units in the front row
Upcoming Product Information
-Trial Deck-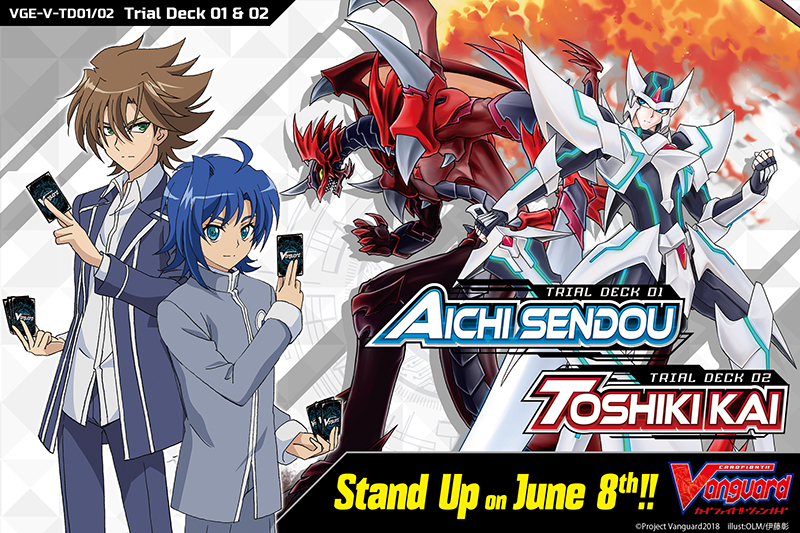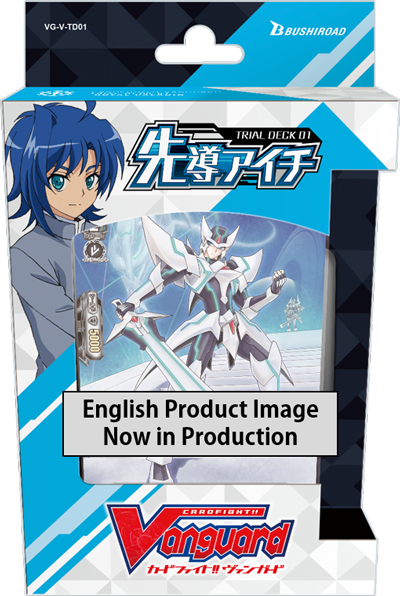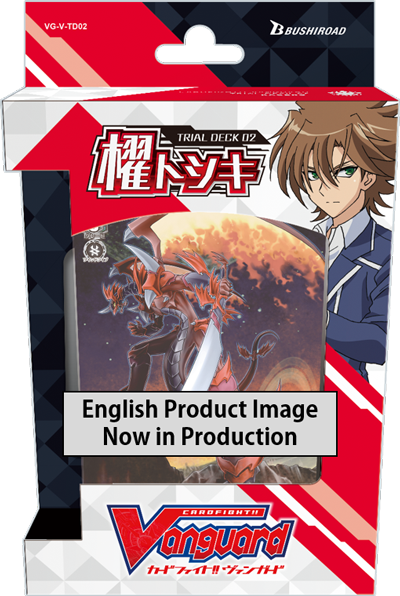 Card Types
14
types [all new cardkes]
53
cards total
(50 cards+3 Gift Marrs)
1 copy each of 4 types of RRR cards included
Contents
Pre-constructed 50 card deck
Paper Play Mat
First Guide
3 Gift Markers

Enjoy the game with only 1 trial deck purchase!

All cards included are TD exclusive!
4pcs of "Blaster Blade", "Overlord" and "Perfect Guard" will be included!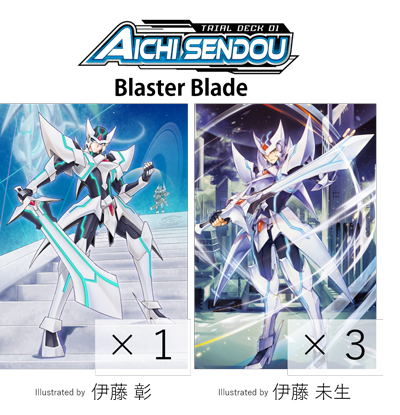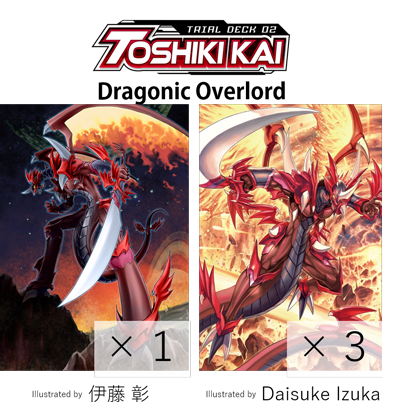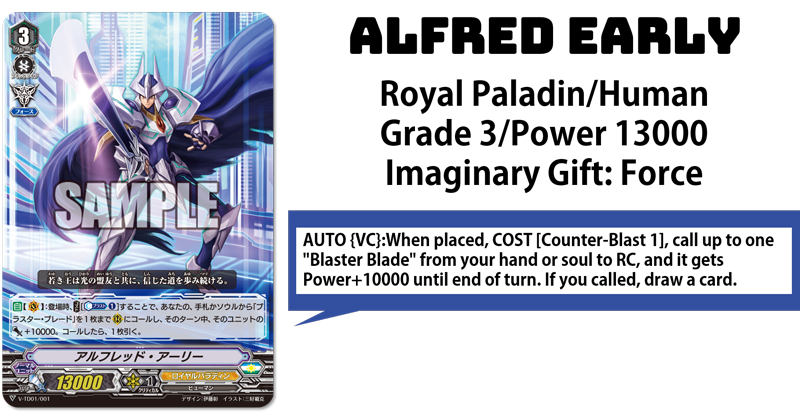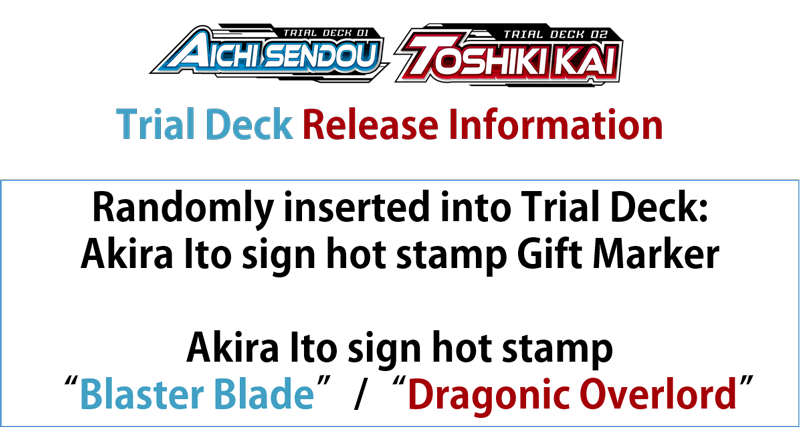 -Booster Deck-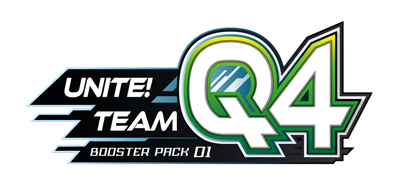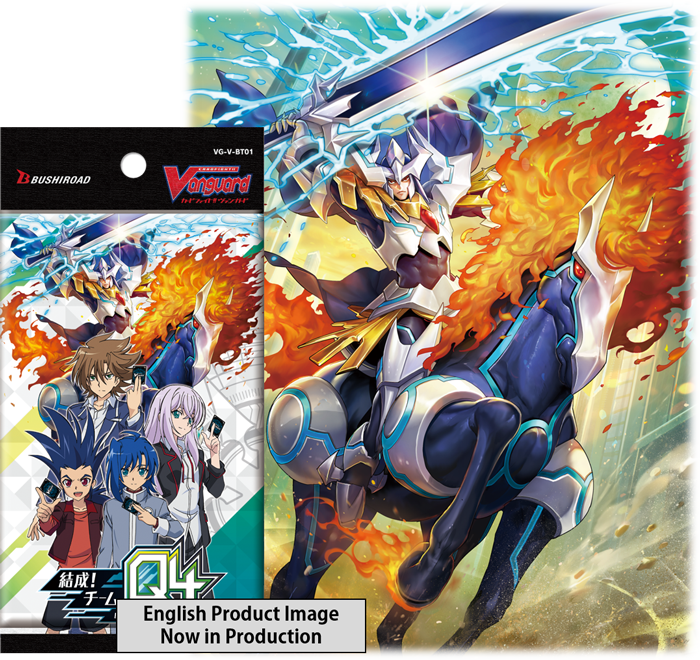 Clans
Royal Paladin/Kagero
Oracle Think Tank/Nova Grappler
Card Types
84 types (84 types of new cards)
(VR: 4 types/RRR:8 types/RR: 12 types/R: 17 types/C: 43 types)
+SVR: 4 types (4 types of parallel)
+SP: 4 types (4 types of parallel)
+SCR(Secret Rare): 4 types
+IMR(Image Rare): 1 type (parallel)
Product Specification
7 cards in 1 pack
16 packs in 1 display
At least 2 rare cards in each pack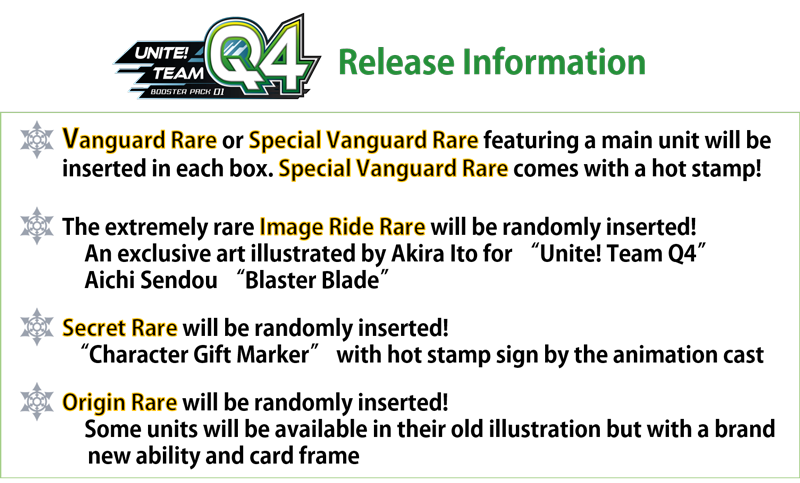 Release Schedule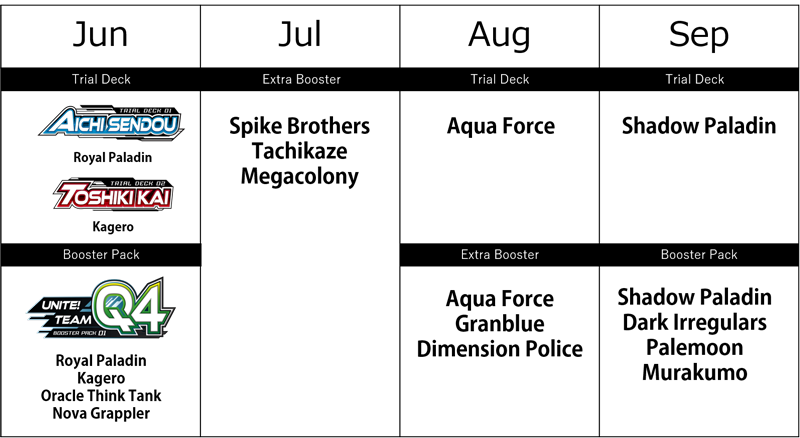 Tournament Regulations
New Tournament Regulation to be Implemented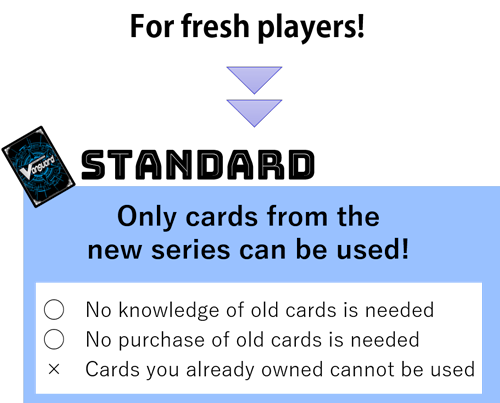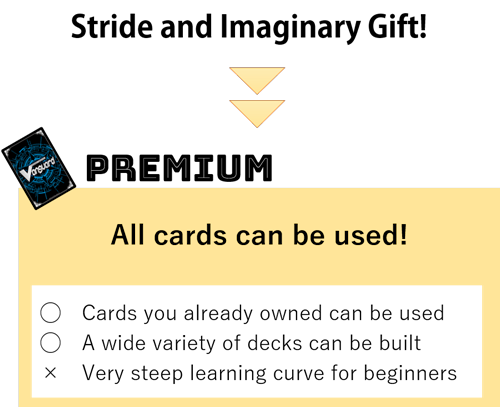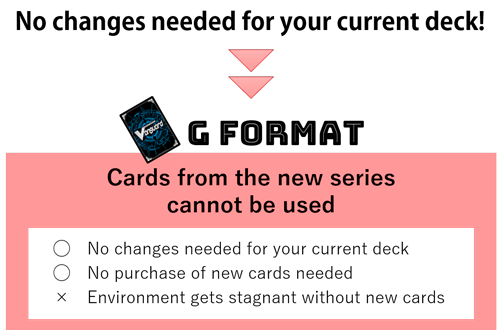 A transition period is in place to ensure smooth transition to the new regulations

Plans for official sanctioned tournament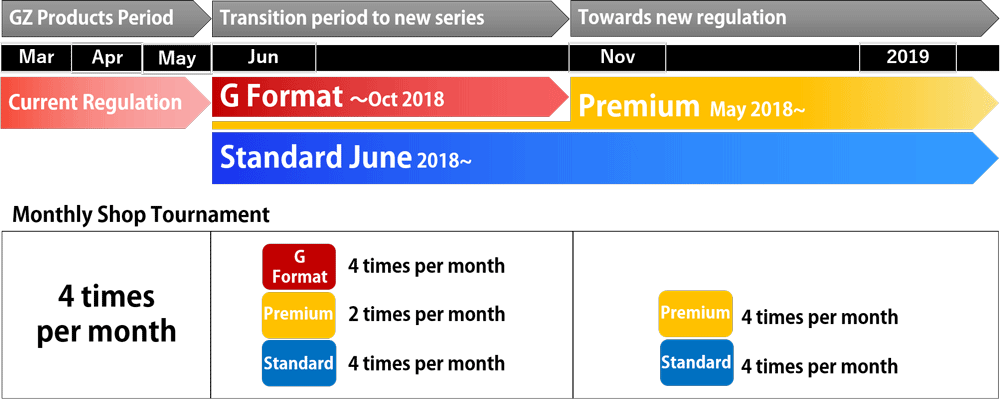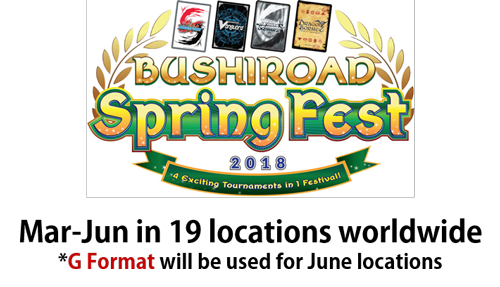 Demo Caravan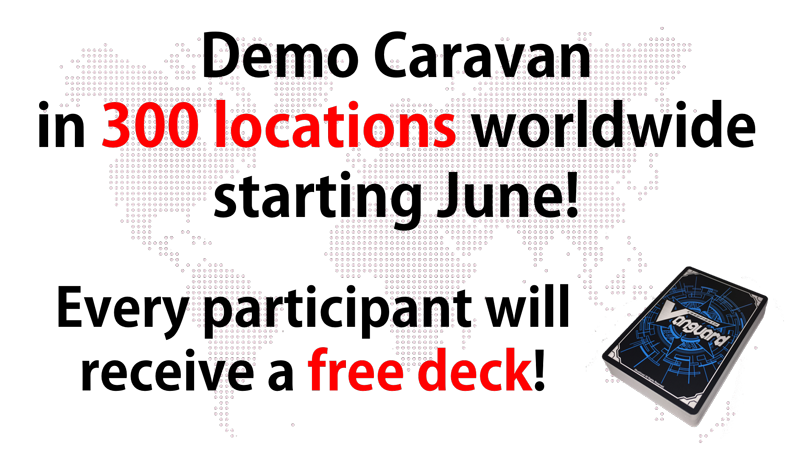 More Animation Information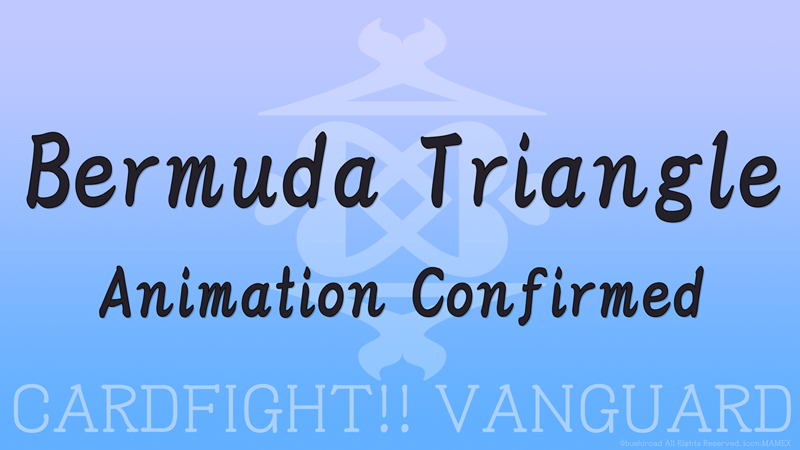 Mobile Game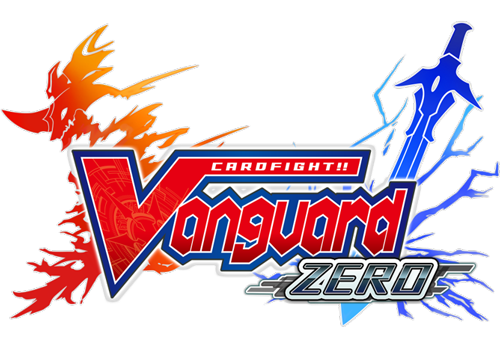 Japanese version releases winter 2018!
English version confirmed!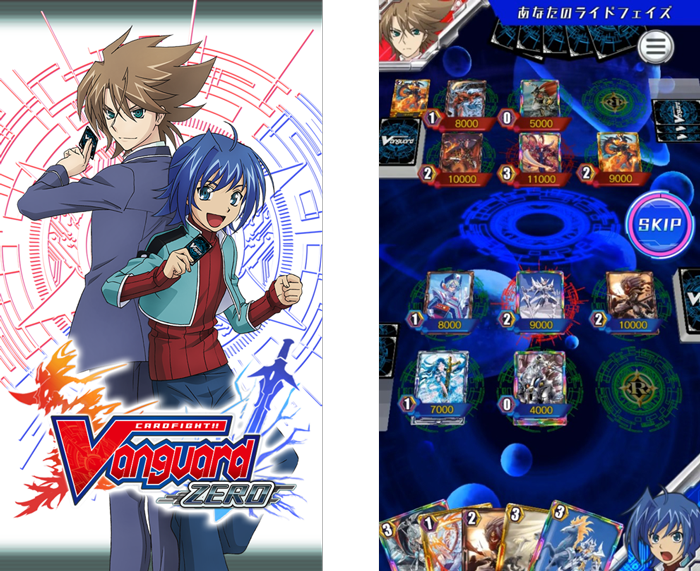 Relive the anime through the
story mode
&
Enjoy
Cardfighting
against rivals anytime