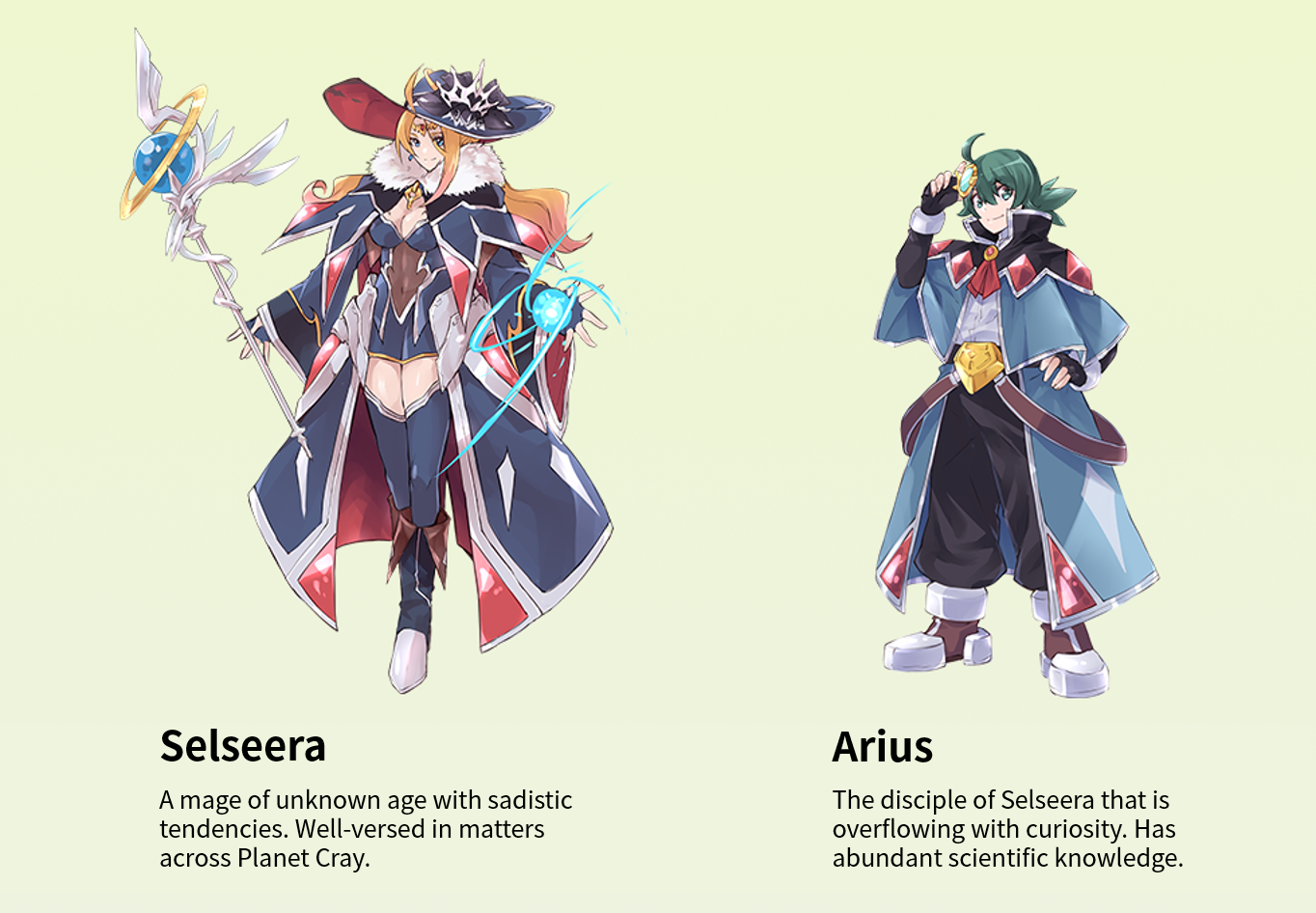 Arius, my disciple. Do you know of the "Red Dawn Manor"?

"Red Dawn.." wha?

It's a religious temple located deep in the mountains in the central part of Dragon Empire. The history of Red Dawn Manor is said to be as long as the existence of Mankind.

That's amazing. A temple in Dragon Empire, does it mean that there are dragon monks-in-training there?

Nope, it is maintained by human priests and a group known as "Blaze Maidens".

I see, there are humans in Dragon Empire as well. Blaze… In other words, maidens that partake in rituals with fire, right?

Yep. They also take part in the daily training, but they have an important and unique object of worship housed in the "Red Dawn Manor", and are there as guardians.

An important and unique object of worship, does it refer to an amazing treasure? An idol of the Divine?

It's an egg.

E..g..g?

Not just any egg. It's a divine dragon's egg that has been worshipped since ancient times. It is said that when the egg hatches, the world will regain its hope and future.

That's a really important egg then.

It's worshipped with a lot of care. During the "Alba's Celebratory Festival" held every year, to pray for the awakening of the egg, the Blaze Maidens take part in a ritualistic dance that lasts through the entire night. Speaking of which, I heard a passing rumor that something unbelievable happened during this year's Alba's Celebratory Festival.

Ooh~ Would be nice, visiting the Red Dawn Manor.

How about we go pay a visit now?

Sure! I'd like to see the dragon's egg, and the Blaze Maidens too!

Great. Well, I'll be riding on Muu-chan's back and flying over, but you'll need to cross several dangerous mountains, as well as cross a deadly valley that guarantees your end should you fall.

Ehh!? Ah… I think I'll refrain this time.

I see. It has been a while, so I was looking forward to going to the Red Dawn Manor.