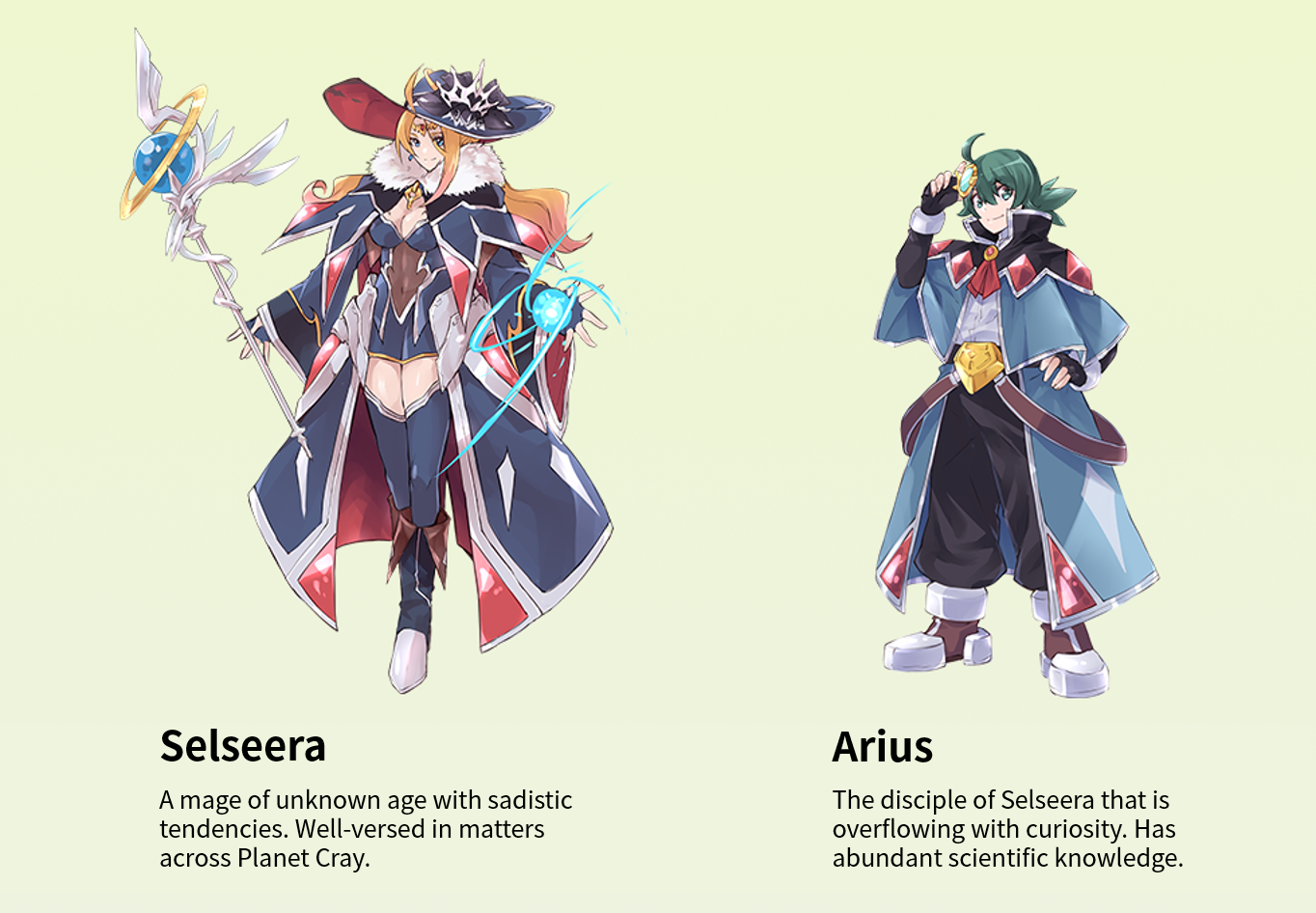 Arius. We have finally arrived. This is the capital of Keter Sanctuary, the Heavenly Floating Islands of Ketergia

Amazing… Are all of these made by the people?

I brought you here since you keep complaining about going to the boonies, so you better be grateful.

Thank you very much! (The choice of words is the same, but this is definitely how master shows her care)

Ketergia is a town made of 9 floating islands. Each of the islands are always changing positions, but will never collide.

I am also a scientist, but the power to lift such a huge island and keep it afloat… it surpasses my imagination.

It's the same for a mage like me. Well, as expected of the holy nation that was once called United Sanctuary, a brilliant display of architecture using the fusion of science and magic.

Eh, something just crossed our paths in the sky earlier. Was that a bird?

So, you saw that. That was a Cloud Knight.

Cloud Knight?

Heavenly Knight Brigade "Cloud Knights". Their headquarters are located in the capital Ketergia, and is an organization created to protect Keter Sanctuary from threats within and without.

Ah, that was a single Heavenly Knight, hence "Cloud Knight", right.

There's no difference in using either. Also, their flight capabilities apparently come from their armor.

Hmm. It probably has some kind of propulsion device. I wonder what is its power source?

What are you talking about, propulsion device and power source? Just apply flight magic to the armor and you are good to go. (That's why, scientists are always like this)

Ah… Well, you can also put it that way. (The line between science and magic is rough)

Weapons that can be treated as wings, and armor that provide flight capabilities, those can be said to be the trademarks of a Cloud Knight.

Oh, they are still flying. That's so cool, Cloud Knights.

By the way, it seems like there are no racial restrictions for joining the Knight Brigade. How about you try applying, Arius?

Ah, I'll refrain… I'm actually afraid of heights.

Oho… I see. In that case… Here!

Ahh! Stop it, master! Please don't push! Its above the clouds here. What will you do if I fell!?

Don't worry. When that happens, I'll make you float using magic. Just like the clouds.

That's not what I was talking about!