Meet the World Champion
Last weekend, we successfully concluded the Bushiroad World Championship 2015 with the World Finals! Talented players from all over the world gathered in Tokyo, Japan, to fight for the World Champion title!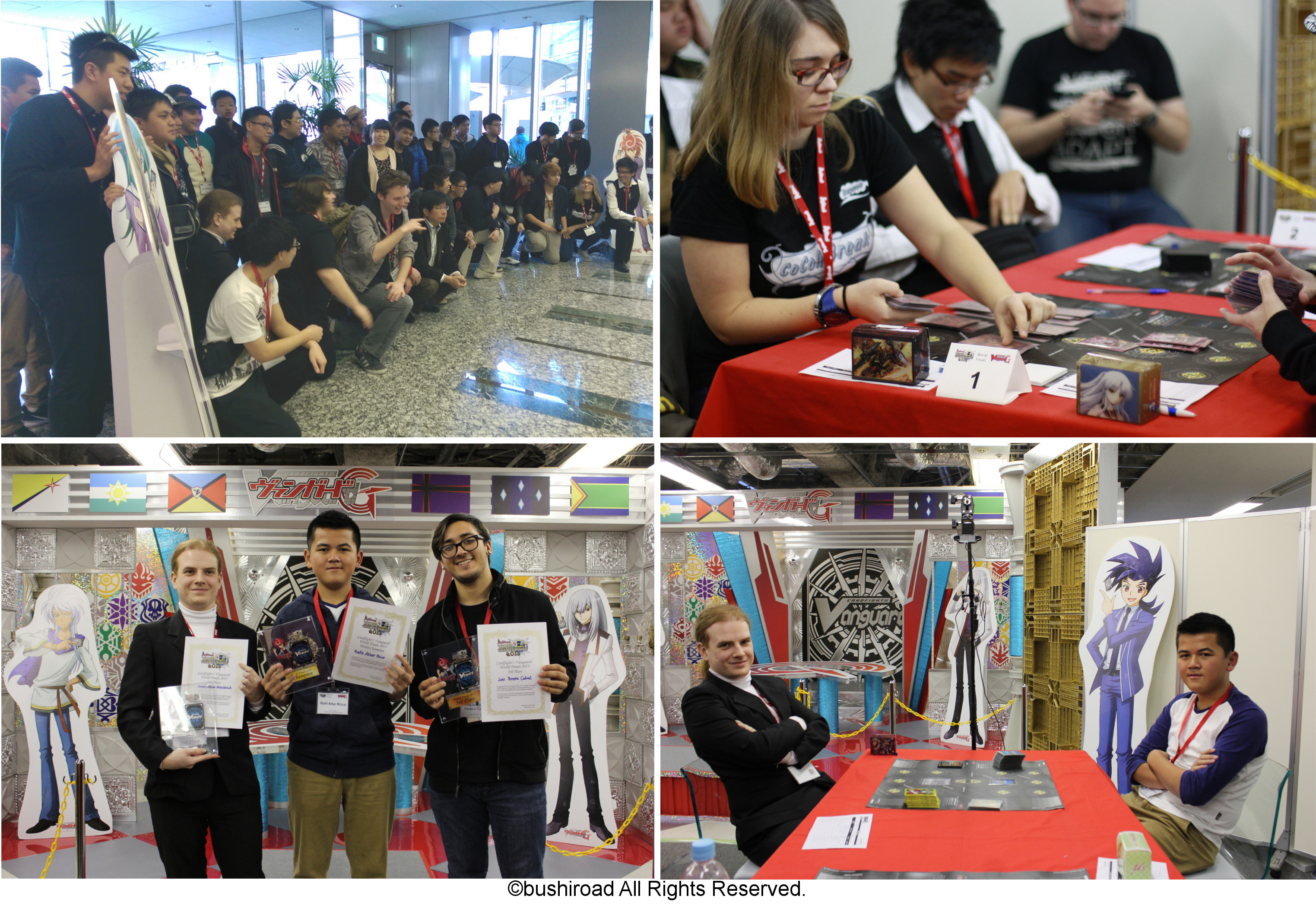 Top-left: Group photo of BWC2015 and WGP 2015 finalists; Top-right: BWC2015 Cardfight!! Vanguard World Finals tournament
Bottom-left: BWC2015 Cardfight!! Vanguard World Finals Top 3 winners; Bottom-right: The final match between Attar and Simon
After 3 exciting Swiss rounds and 2 rounds of Single Elimination, Rafli Attar Ricco from Indonesia was crowned the World Champion! We had the privilege of interviewing him after his victory!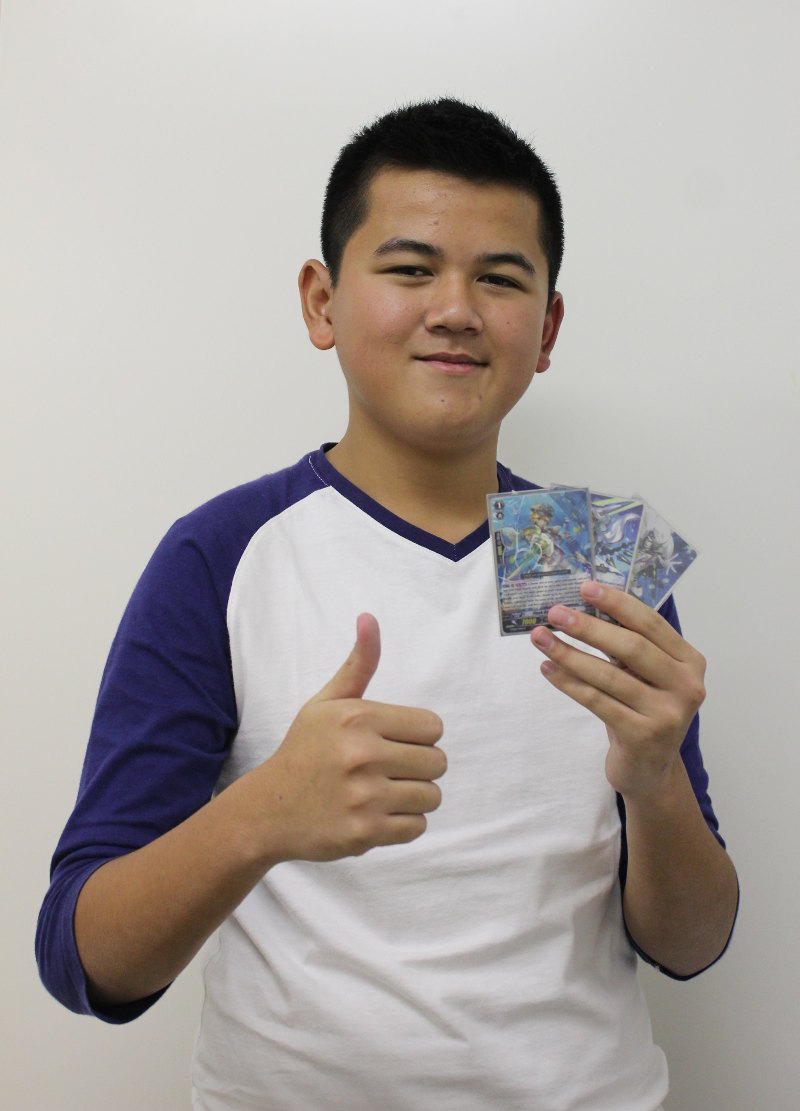 Rafli Attar Ricco
Champion
BWC2015 World Finals
Jan 9, 2016 | Tokyo, Japan
Deck Recipe
2nd Place
BWC2015 Asia-Oceania Continental Championship
Deck Recipe
Champion
BWC2015 Indonesia Regional Qualifier
Deck Recipe
Interview Date:
January 9, 2016
Bushiroad Office, Tokyo, Japan
Congratulations! Can you tell us more about yourself?
I am from Indonesia and I live in Jakarta. I play Cardfight!! Vanguard at least twice a week. Besides that I enjoy playing basketball.
How are you feeling right now?
I'm really happy. But I was actually really nervous just now. It's the World Finals after all, especially because the final match was broadcasted. All my friends from school, the card shop, and the Cardfight!! Vanguard community told me that they were watching.
What do you think about your games/opponents earlier?
I think I was really lucky that I got the cards I needed very early. Simon, my opponent in the finals was really strong so I was feeling nervous. He could remember all my cards from our earlier fight during the Swiss rounds!
Do you have a favorite card that you think has contributed to your victory?
Flash Ripple, Odysseus. It's a really great card. It made all my combos work. It's only a Rare but it's so good.
Can you share how did you prepare for the World Finals?
Oh, I actually did not prepare much. I arrived in Japan last week to do some shopping and visit the card shops. I only prepared my deck and write my deck list at 1 o'clock in the morning today. It was quite last-minute though 🙂
What is your strategy for your fights?
I play a rush deck. So when my opponents are playing Grade 3, I will still play Grade 2 Vanguard. When their damage reaches four, only then will I ride my Grade 3. So my Grade 2 is the strength.
What do you think about the event here in Japan?
It's really fun! Of course, it's the World Finals. The other players are really enthusiastic when they talk to me about my deck.
What are you going to do later after the event?
I'll fly home and go to school on Monday. I will continue playing with the shop community on weekends as usual.
Are you going to attend the tournament again next year?
Yes, I will attend the upcoming Bushiroad Spring Fest, and also the Bushiroad World Championship 2016. I hope I can come to Japan and win again, of course =P.
Do you have any word of advice for players who want to play better?
Just play a lot, practice, and hope for the best!
Anything else do you wish to say?
Thank you for my friends, parents, and teacher for their support!
Congratulations to Attar for his excellent performance at the World Finals!
We streamed the final match of the Cardfight!! Vanguard World Finals final match on our official YouTube channel. For those who did not catch live, the video has now been uploaded!
This is our first live streaming for our major events. We will try to bring you more exciting live streams in future!
As we mark the conclusion of the Bushiroad World Championship 2015, let's keep in mind that the Bushiroad Spring Fest 2016 will commence in a few weeks' time!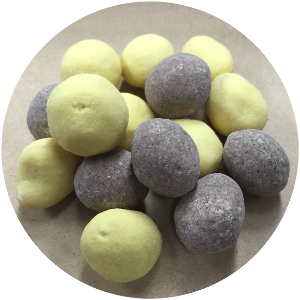 Peanut
A Grain Legume Columnist
Peanut. Peanut oil. Peanut butter. Eat peanuts, draw peanuts, write peanuts, code peanuts and play with a white dog. Live on the ground, look into the sky, and hope to bring joy to everyone.
Cardfight!! Online Closed Beta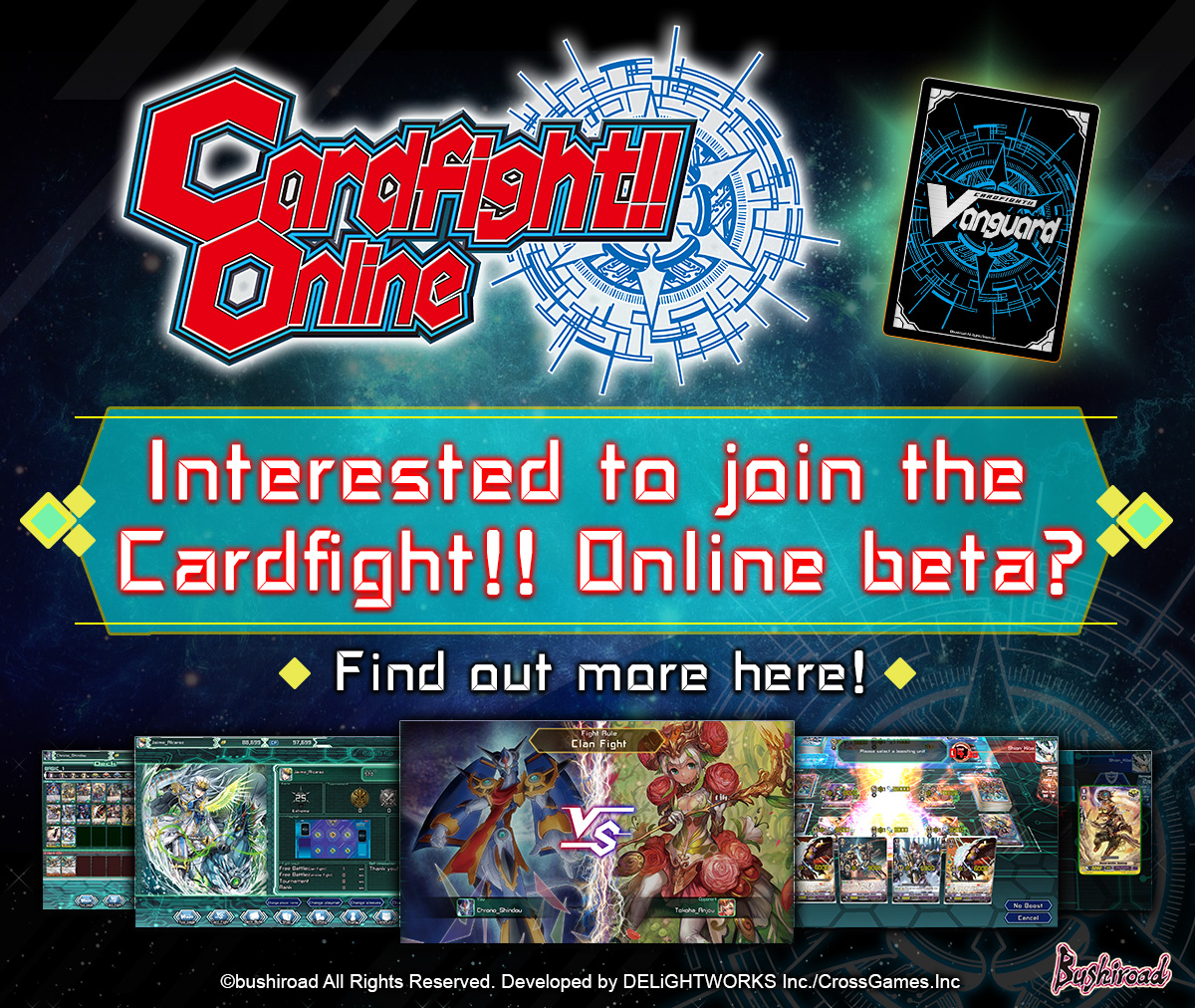 Click the image above to register!
Cardfight!! Online Closed Beta Registration is Now Open!
For those of you who are eagerly awaiting the release of Cardfight!! Online, here's your chance to be one of the first to try out the online game!
During this phase, we will be focusing on testing the stability of Cardfight!! Online and also discovering any gameplay bugs that may have escaped us during our alpha testing. Thus, you will be a great help to us by simply playing the game and providing us with feedback on your experience :D.
In addition, a mystery reward will be given to our Closed Beta participants as a token of appreciation for their help!
So, what are you waiting for! If you're keen on assisting us during this Closed Beta phase, please feel free to register for the beta here! Do note that the registration period is from January 13, 2016 to January 19, 2016 19:00 PST.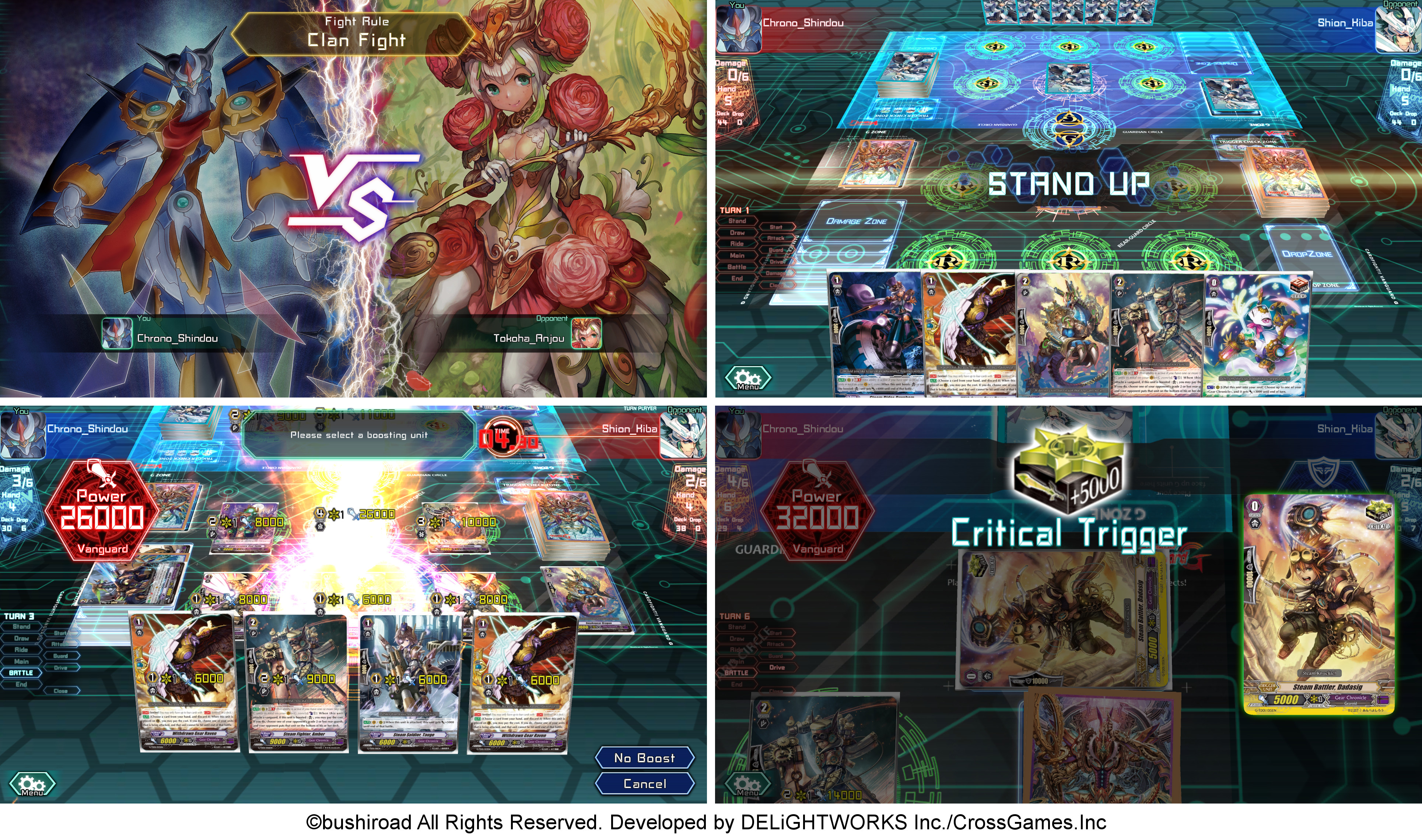 Screenshots from
Cardfight!! Online
Last but not least, let's close this week's column with 2 more Secret cards from G-BT05 Moonlit Dragonfang!
G-BT05/SR03EN Eradicator, Gauntlet Buster Dragon
G-BT05/SR05EN Nightmare Doll, Alice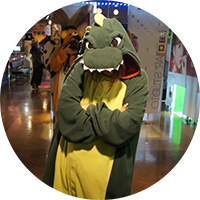 lactariusindigo
Pre-Historic Columnist
Always with her head in the clouds, lactariusindigo is the builder of sandcastles in the air. Easily excitable, she likes to live life both passionately and fiercely. In addition, her love for all things watermelon and dinosaur knows no bounds.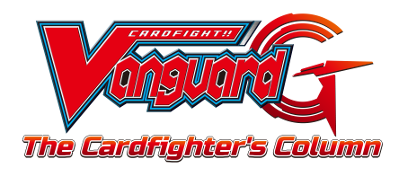 The Cardfighter's Column publishes every Friday, featuring Cardfight!! Vanguard news, card insights, event updates and more!
Do you have any suggestions? What would you like to see in future column articles? Drop us a line on Facebook or through email at sg_support@bushiroad.com!