New Episode This Weekend!
Watch the latest episodes on Official Cardfight!! Vanguard G YouTube Channel!
BSF2016 North America Continental Finals
North America Continental Finals
Champion Team: Clown Fiesta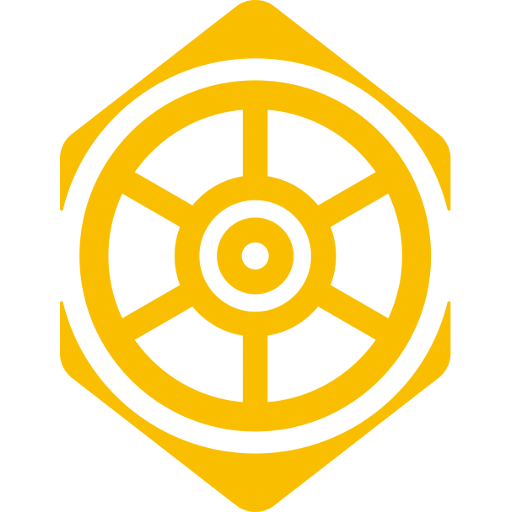 Royal Paladin
Yoteen Saensombat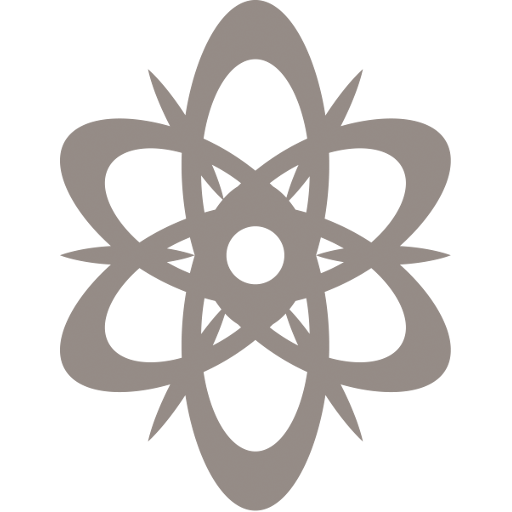 Link Joker
Godofredo Galsim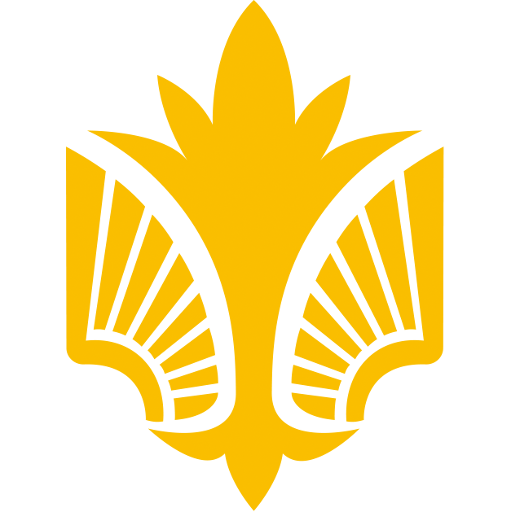 Angel Feather
Josh Gorospe

Champion Team of BSF2016 North America Continental Finals
It has been a long journey; from the beginning of Bushiroad Spring Fest (BSF) 2016 up till the last Regional Qualifiers and the first Continental Final held in Singapore. Many players from across the world have gathered together and I believed that many left the event with newly made friendship and bonds. Now, BSF 2016 has finally reached its conclusion last weekend, with the closure of the remaining Continental Finals for North America and Europe!
As part of the Bushiroad Fan Meeting 2016 Summer, the North America Continental Finals was held inside Pasedena Convention Center, a grand event hall located in Pasadena, California, USA. Have you enjoyed the big fiesta there?
For Cardfight!! Vanguard, Team Clown Fiesta emerged as the champion with a dominating performance in the tournament. Congratulations to Team Clown Fiesta for their victory!
We are very honoured to have an interview with them! Let's take a look at what they have to share with regards to their victory.
Interview with the Champion Team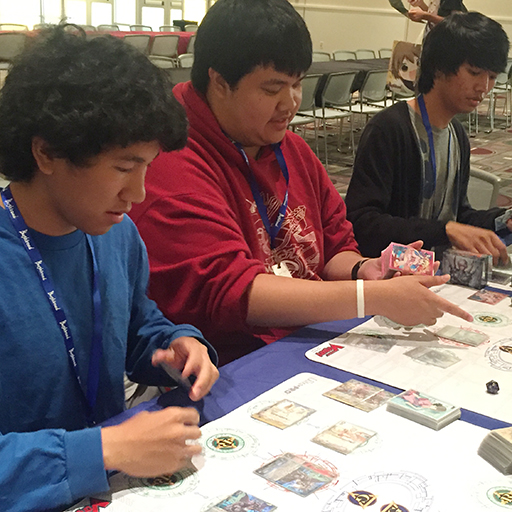 Team Clown Fiesta
Yoteen Saensombat
Godofredo Galsim
Josh Gorospe
Champion Team
BSF2016 USA/California Regional Qualifier
Champion Team
BSF2016 North America Continental Finals
Congratulations on the victory! How does it feel to be crowned Continental Champion?
We are really surprised and happy that we won!
How would you comment on your battles against other National Champions just now?
All the players were really good and were better than we expected (laughs).
Can you share your strategy in winning the games?
Yoteen: Calling my units early and rushing my opponent at every opportunity no matter what [happend].
Godo: I attempt to deck out my opponent and stall the game for advantage over time.
Josh: I play pretty neutral, but when I find an opening, I'll burst as much as I can during that turn.
Can you share your thoughts about the city? What do you plan to do after the tournament?
It's a pretty nice city. We plan to go home and eat since we're really tired (laughs).
Can you share a little bit more on how the team got together?
We met at a shop called CoreTCG. Josh originally introduced Yoteen to Cardfight!! Vanguard. From there we met Godo and the rest was history.
Is this your first time participating in a nation-wide Bushiroad Tournament?
This is our first time as a team and we're glad that we decided to play together.
How do you enjoy entering the tournament as a team, compared to as individuals?
It's a pretty good concept. We get to compete with our friends by our side and we travel together as well.
Do you have a favorite card?
Yoteen: Sanctuary Guard Dragon
It constantly gives me pluses and the Stride of Sanctuary Guard Dragon stride is really good.
Godo: Star-vader, Freezeray Dragon
I've been playing the card since it came out and trying to find a deck to bring out the best of it. With the recent cards that came out, I can finally do that.
Josh: Battle Cupid, Nociel
The engine offers so much advantage and pressure.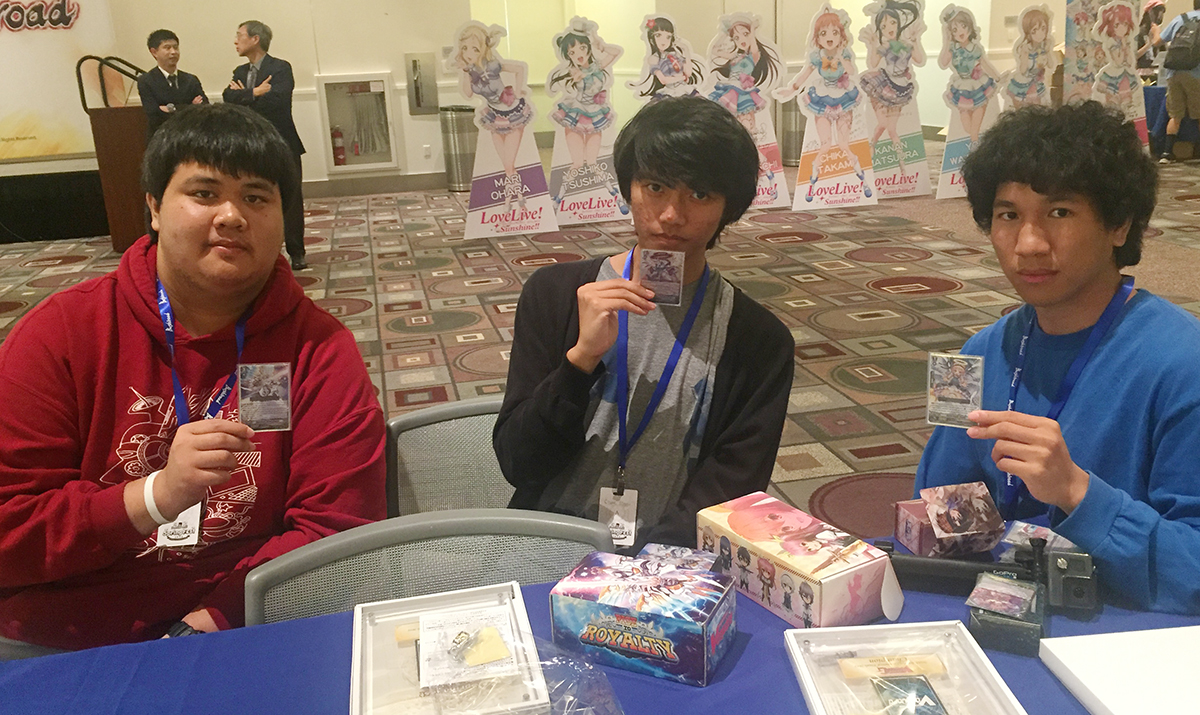 Do you watch the animation? If you could pick one team in the animation you'd like to challenge in cardfight, which one would it be?
We watch it occasionally. You know, that's something we haven't really thought of (laughs).
Among many formats/ways of playing Cardfight!! Vanguard, which do you enjoy the most/you would like to try?
We would like relay fight, it's a really fun format and has a deep strategy.
What development in the game/anime do you look forward to for the latter half of 2016?

Yoteen: Sanctuary Guard Arc
Godo: Link Joker Support
Josh: G-BT09 Release
Do you have any tips for other players who want to play better?

Yoteen: High-risk-high-reward play style 🙂
Josh & Godo: Don't lose your composure.
Anything else you wish to say about the event and the game?
It's a really fun game. We would like to thank the company for hosting the event and we hope to compete again!
Bushiroad Spring Fest 2016 season has officially ended. However, that's not the end yet! Next week, we will welcome our first Bushiroad World Championship (BWC) 2016 Regional Qualifier in New York, USA! In August 2016, we will have the Regional Qualifiers at the following 4 locations: USA/New York, Puerto Rico, USA/Georgia and United Kingdom. Check out the picture below for the event dates!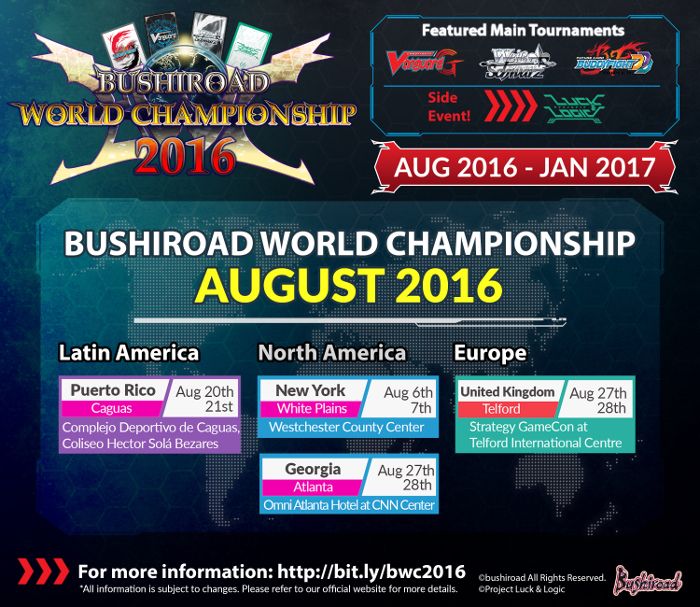 To add on to all these exciting information, the well-received Bushiroad Online Shop Event Collection Campaign will be here at BWC2016 too! Orders for collection during BWC2016 regional qualifiers are now available at selected locations. Why wait! Grab your favourite merchandise now!
Click the banner below to check out the respective deadlines!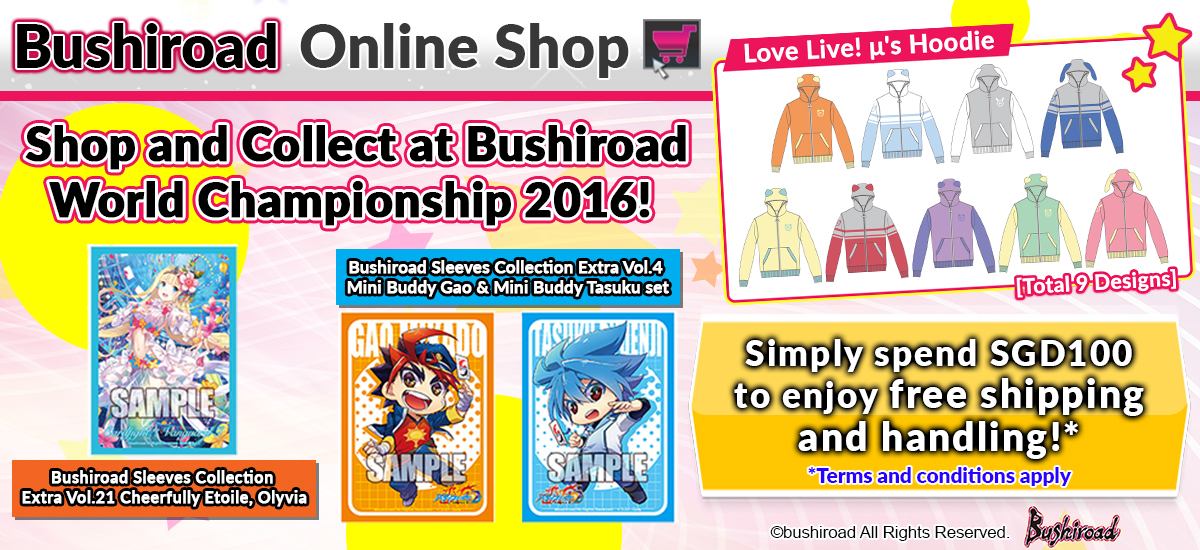 This is the end of this week's column. Stay tuned, and we will deliver more event reports, news and updates! See you again next Friday!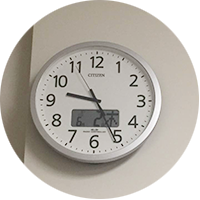 Gale
The Future Columnist
Time is of the essence. He can never be in one place at any given moment. The world is vast, and he seeks it.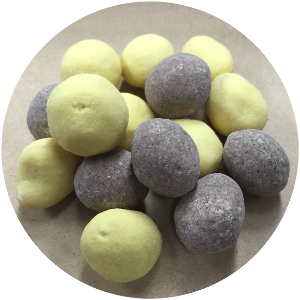 Peanut
A Grain Legume Columnist
Peanut. Peanut oil. Peanut butter. Eat peanuts, draw peanuts, write peanuts, code peanuts and play with a white dog. Live on the ground, look into the sky, and hope to bring joy to everyone.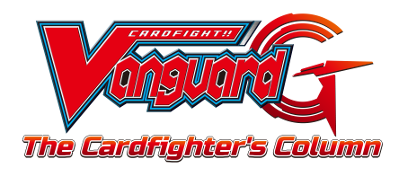 The Cardfighter's Column publishes every Friday, featuring Cardfight!! Vanguard news, card insights, event updates and more!
Do you have any suggestions? What would you like to see in future column articles? Drop us a line on Facebook or through email at sg_support@bushiroad.com!