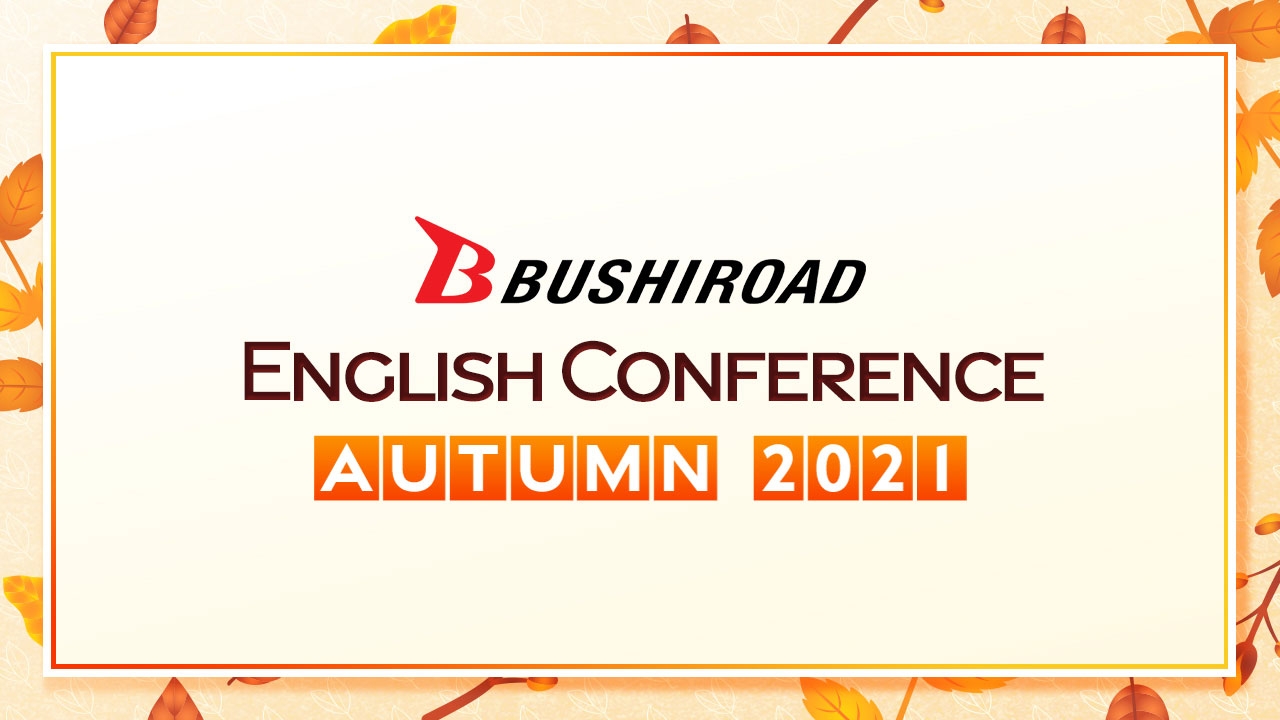 Watch the livestream here!
Key points for Vanguard from the livestream!
1. Details on V Clan Collection Vol.3 and Vol.4
Coming soon on March 4th, 2022!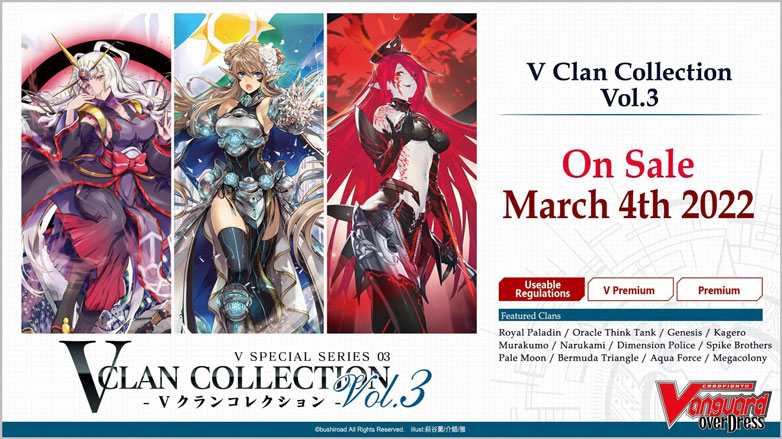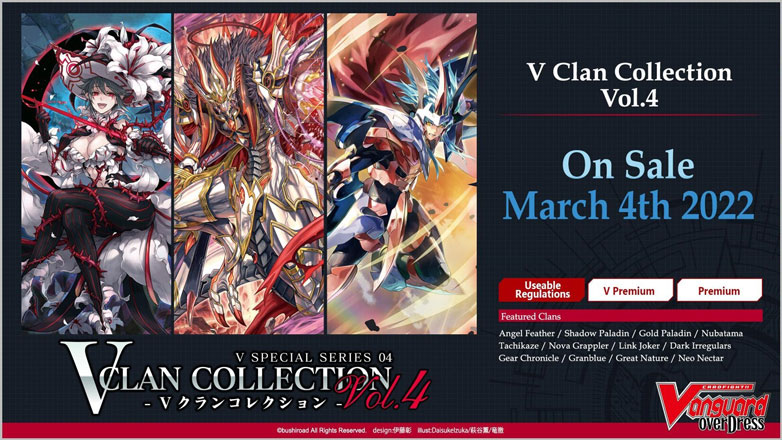 Sneak peek at the upcoming box toppers!
V Clan Collection Vol.3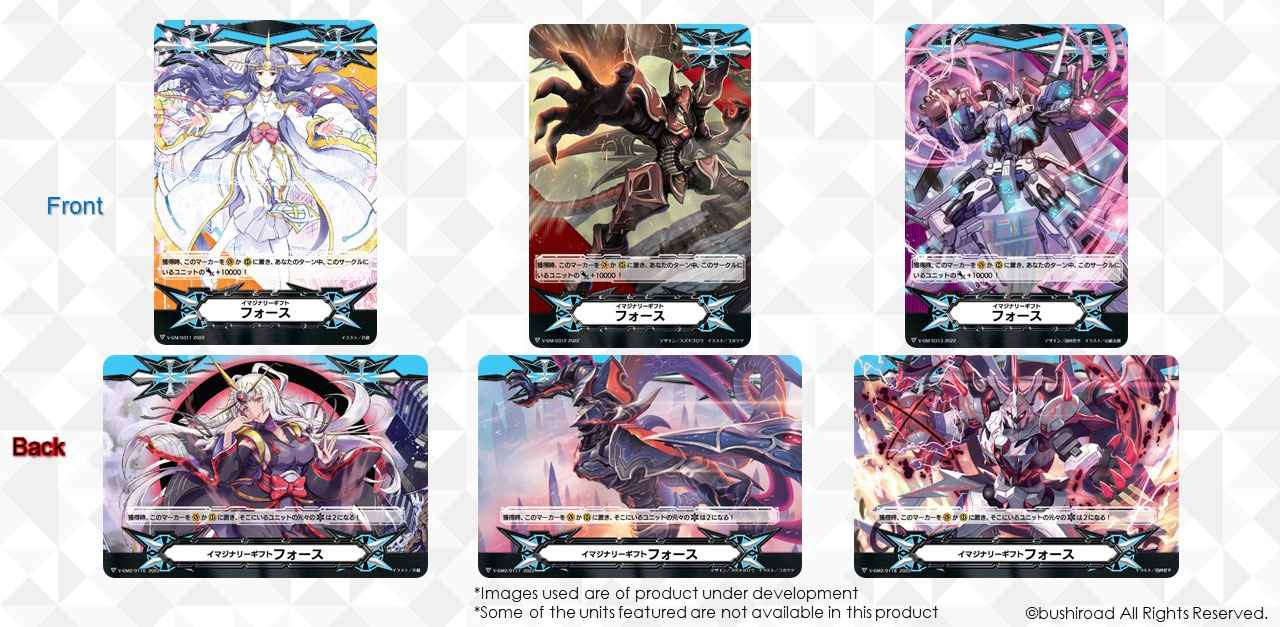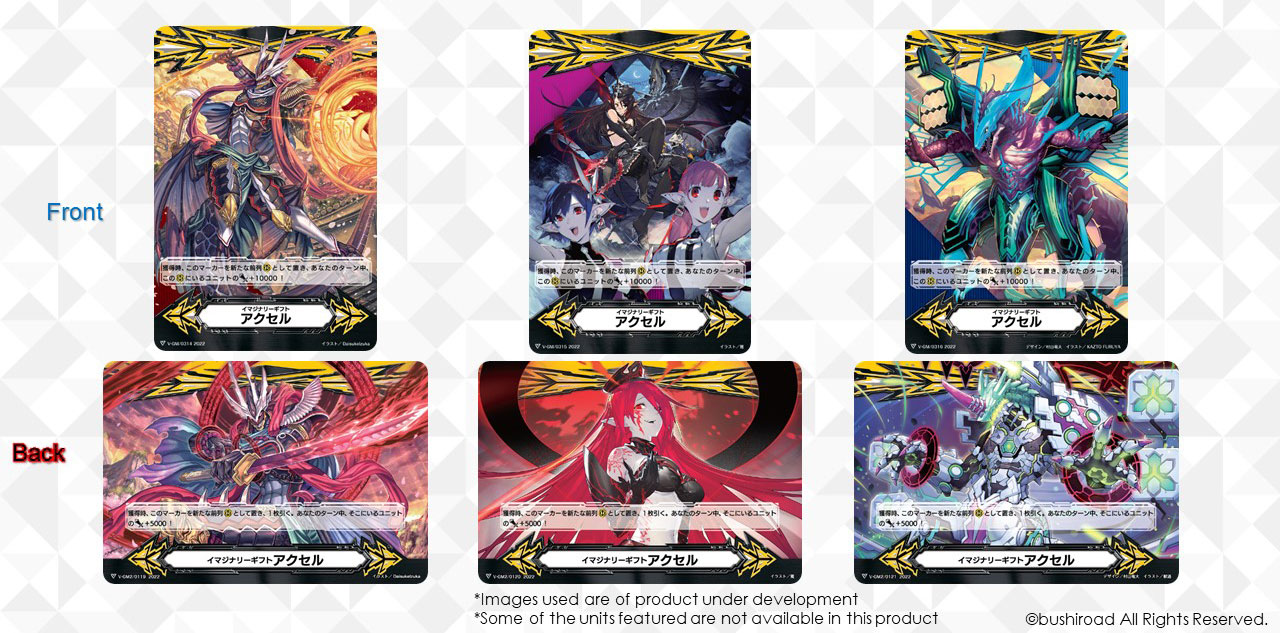 V Clan Collection Vol.4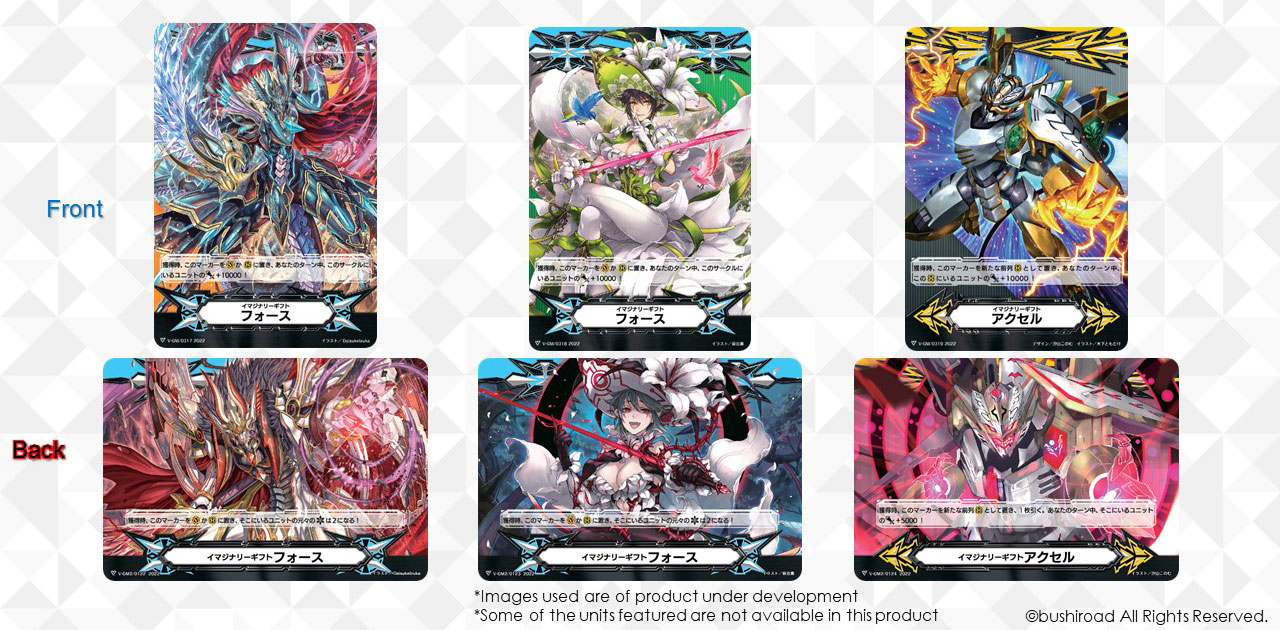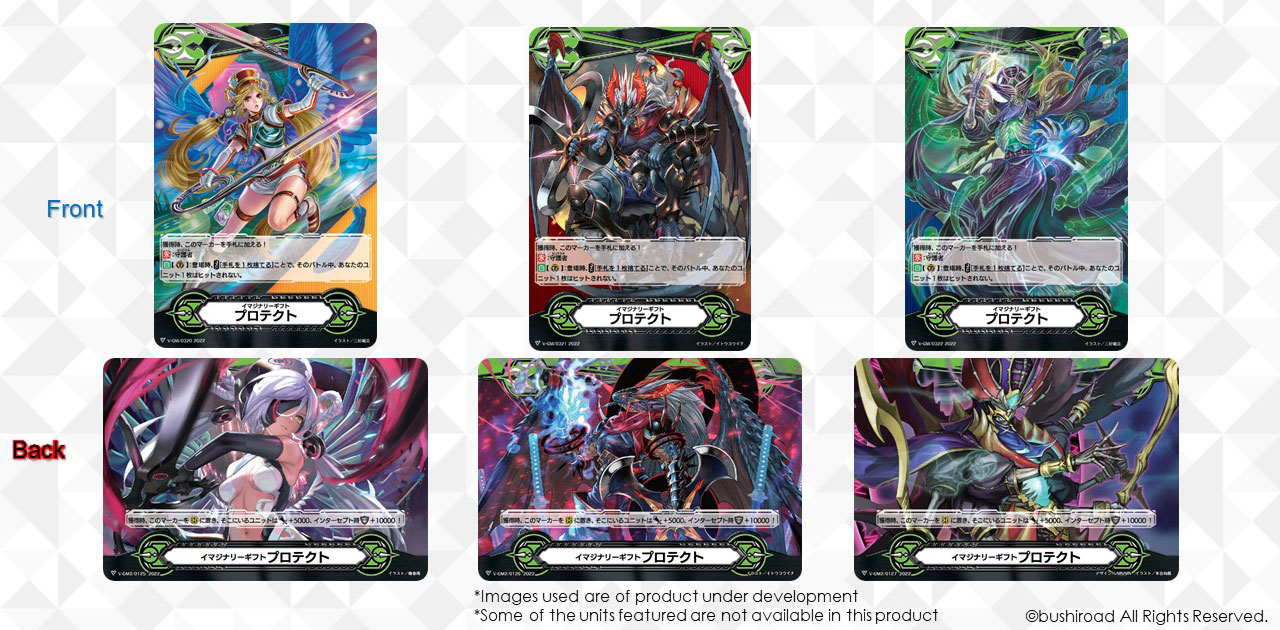 2. New World Original cards!
World Original (WO) cards will be available in Booster Pack 04: Awakening of Chakrabarthi.
Features an artwork unique to the English Edition!
(Pictued below) Soul Repose Pixy, Petronella (Heal Trigger) for Stoicheia!
This unit has the same race as Elegy Pixy!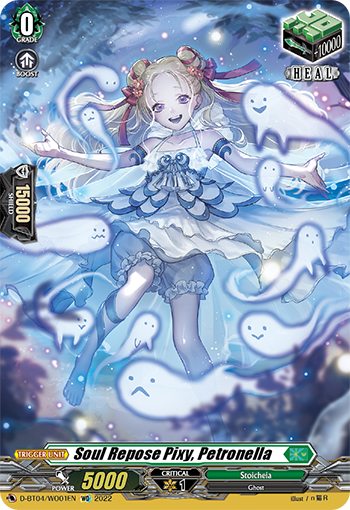 Overview of upcoming releases