BOOSTER PACK
Booster Pack Vol.09: Clash of the Knights & Dragons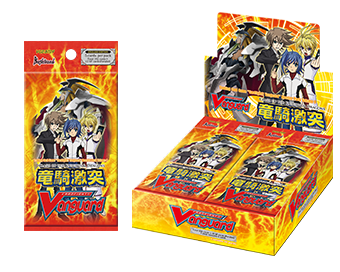 Release Date
June 28, 2013
Featured Clans
Murakumo, Aqua Force, Oracle Think Tank, Nova Grappler, Angel Feather, Great Nature, Gold Paladin, Narukami, Pale Moon, Royal Paladin, Shadow Paladin
Card Types
102 types of cards (RRR: 8/ RR: 12/ R: 22/ C: 60) + SP: 12 (Parallel) + 2 RR (Reissue from VGE BT06: Breaker of Limits)
Others
1 pack contains 5 random cards
1 box contains 30 packs
1 card in every pack will definitely be an R or above card!!
Campaign
8 premium foldable deck cases are also included in every carton!
Witness the titanic clash of the knights and dragons!
Choose between the valiant <<Gold Paladin>>, ruthless <<Narukami>> or ancient <<Aqua Force>> in the grand showdown! This massive set also includes additional cards for <<Oracle Think Tank>>, <<Nova Grappler>>, <<Angel Feather>>, <<Murakumo>>, <<Great Nature>>, <<Pale Moon>>, <<Royal Paladin>> and <<Shadow Paladin>>.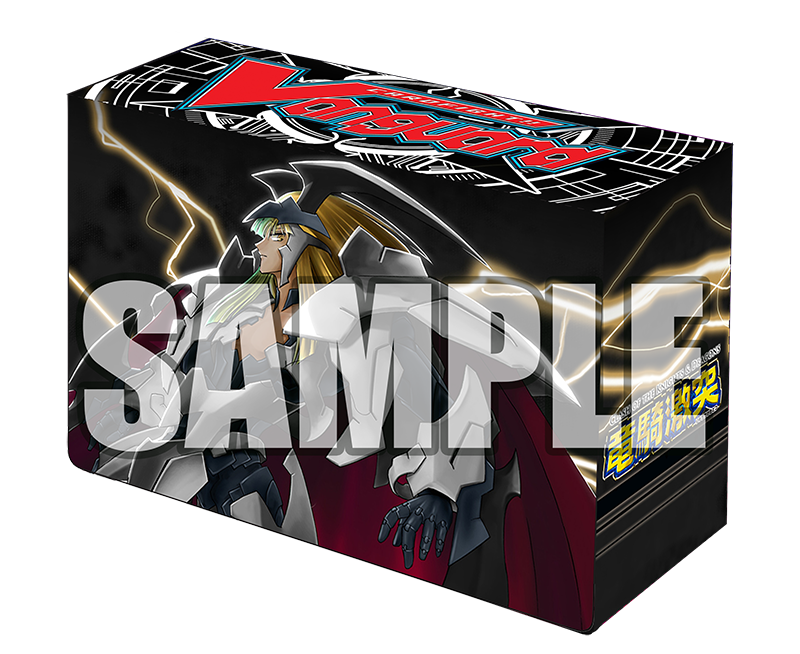 Product image for illustration purposes only. Actual product may vary from image shown.