CONSTRUCTED DECK
【VGE-G-TD13】
Cardfight!! Vanguard G Trial Deck Vol. 13: Evil Eye Sovereign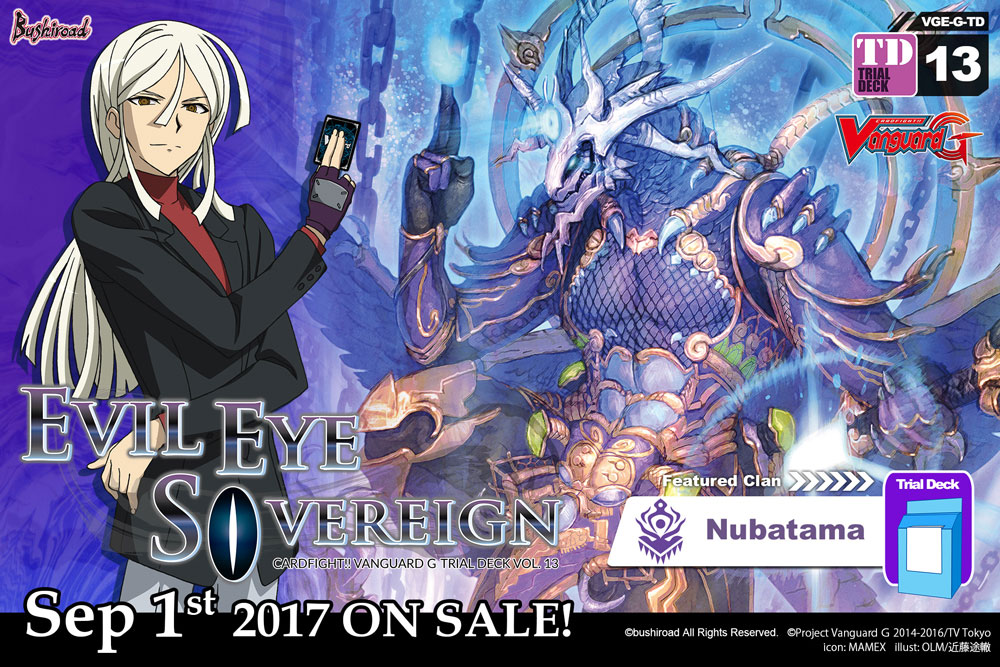 Release Date
September 1 (Friday), 2017
Featured Clans
Nubatama
Card Types
18 types of cards
17 new cards + 1 reissue card, inclusive of 4 holo cards
Others
1 pre-constructed trial deck contains 54 cards (50 card deck + 4 G unit cards)
1 display contains 6 decks
First guide
Playmat
"Nubatama" clan card
The "Cardfight!! Vanguard G NEXT" animation is moving on to the Second Stage of the Under 20 Championship!!

The Trial Deck used by "Kazumi Onimaru", the antagonist from the animation, is finally here!
You can form a new deck based on the new keyword ability of 《Nubatama》, "Dominate"!!

From the highly popular animation, "Cardfight!! Vanguard G NEXT", this is the deck used by the leader of "Team Diffrider", Kazumi Onimaru, who stands in the way of our protagonists!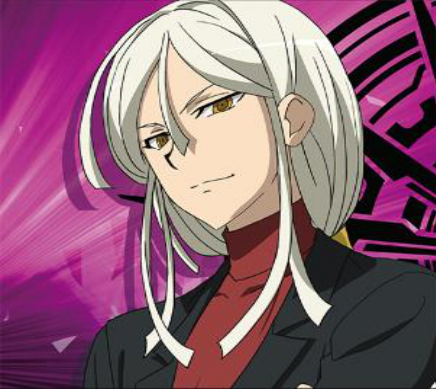 Introducing the new keyword ability for 《Nubatama》 from Trial Deck "Evil Eye Soverign" and Booster "Demonic Advent", "Dominate"!!
An unreasonable new ability that forces your opponent to play differently!!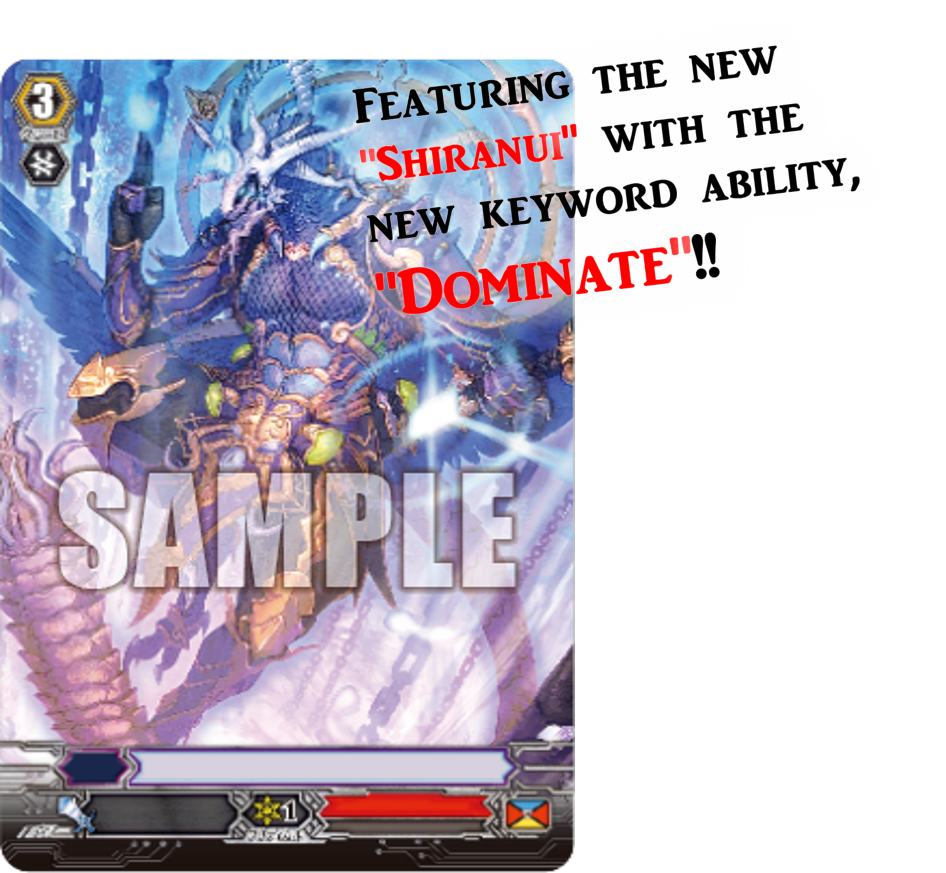 Same-day release Booster Pack!!
Booster Pack Vol.11 "Demonic Advent" releases on the same day!!
Cards that can strengthen this trial deck are featured in this Booster Pack.
It is possible to construct a very powerful deck with just these two products!!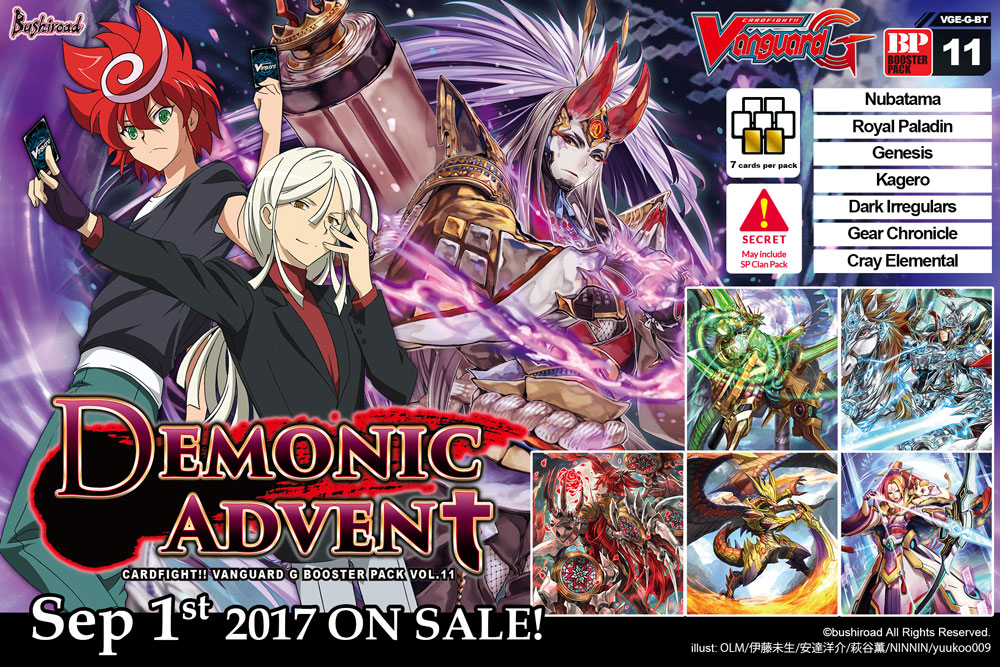 The Trial Deck gets a Power Up!
With a more complete deck, it's easier to begin too!
2 "G Guardian" added! (1 type)
More trump cards of each grade featured!
An SP card randomly inserted in every display!