BOOSTER PACK
【VGE-V-EB10】
English Edition Cardfight!! Vanguard Extra Booster 10: The Mysterious Fortune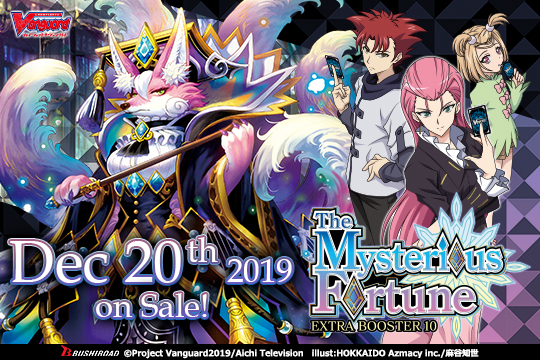 Release Date
December 20th, 2019
Featured Clans
Great Nature, Gold Paladin, Neo Nectar
Card Types
66 types of cards (57 new cards, 9 reissue cards) + Various Parallels
2 cards in every pack will definitely be R or above cards
Others
1 pack contains 7 random cards
1 display contains 12 packs
Featuring the cards used by "Esuka Hibino", "Tonori Fujinami", and "Nanami Gonomi" from the new animation series; these cards have excellent compatibility with cards from the previous booster too!
《Great Nature》, the clan that "Esuka Hibino" uses, gets a power up for "lottery" abilities that activate when the top card of the deck is put into the drop zone!
For 《Gold Paladin》, the clan that "Tonori Fujinami" uses, the number of calls performed is key! The effects change depending on the number of units called during that turn! Most compatible with units that have superior calling abilities!
For 《Neo Nectar》, the clan that "Nanami Gonomi" uses, more abilities that are related to "Tokens" are featured! Apart from "Arboros", there are also many cards such as "Peony Musketeer, Martina" and "Peony Musketeer, Toure", with new abilities that are compatible with cards from the previous boosters!

A VR or SVR will definitely be included in every display!

※2 Pieces of pre-order bonus playmats will be included in every carton!
Commercial

Introducing the sneak preview for Cardfight!! Vanguard Extra Booster 10: The Mysterious Fortune! Be the first to get your hands on the upcoming VGE-V-EB10 cards a week before the actual release!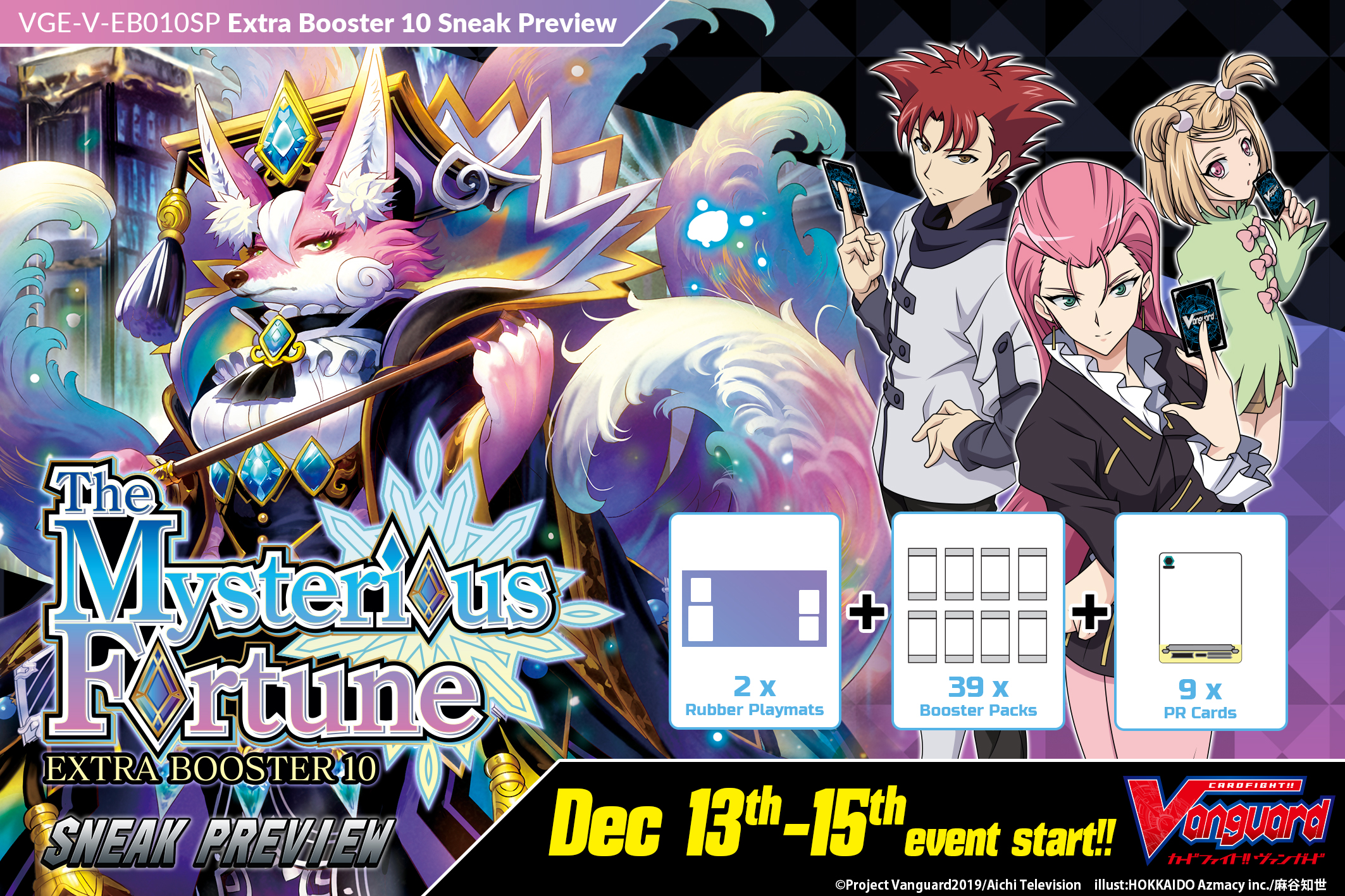 Participate and stand a chance to obtain exclusive sneak preview event goodies such as promotional cards and rubber playmats!
Check out for stores near you that are organizing the Sneak Preview Booster Draft Tournament on any one day between December 13 and 15!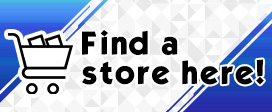 Disclaimer:
* Not all stores will be running the sneak preview tournament. Do check with your local stores for updates.
* The event will only be held on one of the dates stated. If you discover any stores running the sneak preview tournament more than once or not on the stipulated date, do let us know at sg_support@bushiroad.com.