Bushiroad Spring Fest ヽ(o^―^o)ノ
NORTH AMERICA REGIONAL
USA/Georgia
Atlanta
Feb 27-28
Omni Atlanta Hotel at CNN Center
100 CNN Center NW, Atlanta, GA 30303
Feb 27Registration: 9-10am
Start: 10:30am
Feb 28Registration: 9-10am
Start: 10:30am
Feb 28Registration: 9-10am
Start: 10:30am
It's approaching the end of February, and we are about to have our first Bushiroad Spring Fest event (BSF) 2016 in Atlanta, USA!
As BSF2016 is holding the Team League tournament for Cardfight!! Vanguard, do remember to grab your friends to form a team of 3 before participating! Please note that each team member will need to use a different clan.
If you would like to prepare your deck list beforehand, you may click here to download the deck registration form for Cardfight!! Vanguard Team League.
For players living in Asia-Oceania and Europe, BSF2016 will start in March and April respectively! Please visit the BSF2016 page and mark the dates on your calendar!
Indonesia
Jakarta
Mar 26-27
Pluit Village Mall
Jl. Pluit Indah Raya, Penjaringan, Kota Jkt Utara, Daerah Khusus Ibukota, Jakarta 14450
Greece
Athens
Apr 16-17
Kaissa Cafe
Mesogeion 12, Ampelokipoi, Attiki, Athens 11527
Bushiroad Online Shop! Let's Go Shopping!
The Bushiroad Online Shop was launched last July and has since expanded its delivery coverage to include Singapore, USA and Canada. We are currently working to deliver our products to more countries in the coming months so please look forward to that!
In 2015, we introduced the event collection option for selected Bushiroad World Championship Regional Qualifier locations. This year, we will be continuing the event collection option for BSF2016 as well! This means that, for a small shipping and handling fee, you may choose to collect your items at selected BSF2016 locations. Moreover, by simply spending S$100 in a single order, you can have that shipping and handling fee waived!
Please find a list of selected locations below. We are in the midst of preparing the system, thus the event collection option will be open soon! [Update: the event collection option is up!]
Event Collection at Events in North/Latin America [OPEN SOON]
BSF2016 Locations
Event Dates
Event Collection Order Deadline
USA/Illinois – Chicago
Mar 26-27
09:59 CST March 2, 2016
Mexico – Mexico City
Apr 9-10
10:59 CDT March 13, 2016
Canada – Toronto
Apr 23-24
11:59 EDT March 27, 2016
USA/California – Anaheim
May 7-8
09:59 PDT April 17, 2016
USA/New York – White Plains
May 28-29
09:59 EDT May 8, 2016
USA/Texas – Austin
Jun 11-12
10:59 CDT May 22, 2016

USA/Ohio – Colombus

Jun 18-19

09:59 EDT May 29, 2016

Event Collection at Events in Europe [OPEN SOON]
BSF2016 Locations
Event Dates
Event Collection Order Deadline
Greece – Athens
Apr 16-17
18:59 EEST March 27, 2016
Belgium – Brussels
Apr 23
17:59 CEST April 3, 2016
France – Paris
May 7-8
17:59 CEST April 17, 2016
Germany – Munich
May 21-22
17:59 CEST May 1, 2016
Italy – Rome
May 22
17:59 CEST May 1, 2016
Spain – Madrid
Jun 11
17:59 CEST May 22, 2016
United Kingdom – Cardiff
Jun 18-19
16:59 BST May 29, 2016

United Kingdom – Huddersfield

Jun 18-19

16:59 BST May 29, 2016

Event Collection at Events in Asia-Oceania [OPEN SOON]
BSF2016 Locations
Event Dates
Event Collection Order Deadline
Indonesia – Jakarta
Mar 26-27
22:59 WIB March 9, 2016
Philippines – Metro Manila
Apr 16-17
23:59 PHT March 27, 2016
Australia – Sydney
Apr 23-24
1:59 AEST April 4, 2016
Indonesia – Surabaya
Apr 24
22:59 WIB April 3, 2016
New Zealand – Auckland
Apr 24
03:59 NZST April 3, 2016
Malaysia – Selangor
May 28-29
23:59 MYT May 1, 2016
Meanwhile, do you still remember the "Wear Your Favorite Clan – Part 1" voting campaign we conducted last December? A total of 12 clans participated in the voting campaign and the most popular clans were announced in last month's column. Now, we will be introducing the T-shirt designs for the top 3 clans: ≪Royal Paladin≫, ≪Kagero≫ and ≪Gear Chronicle≫!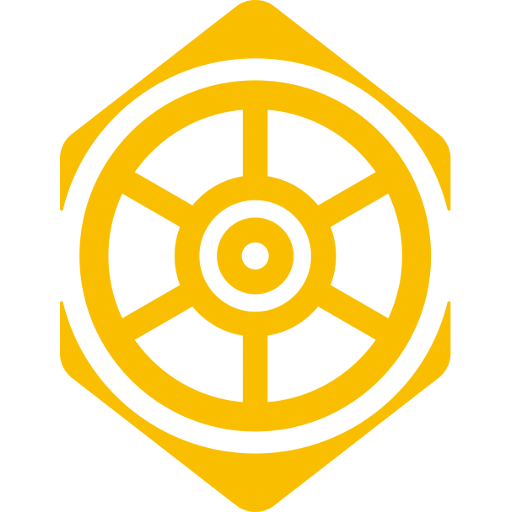 Royal Paladin
12.6%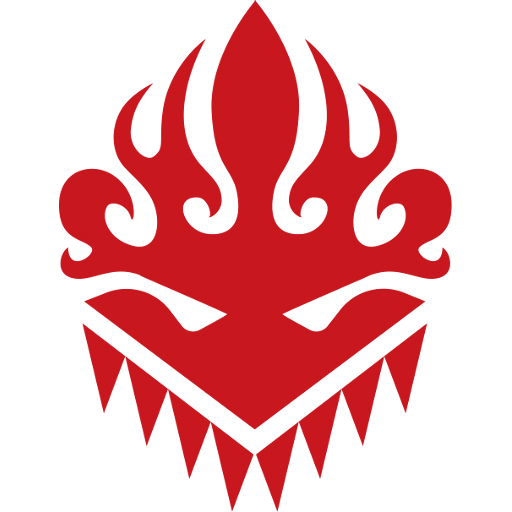 Kagero
11.5%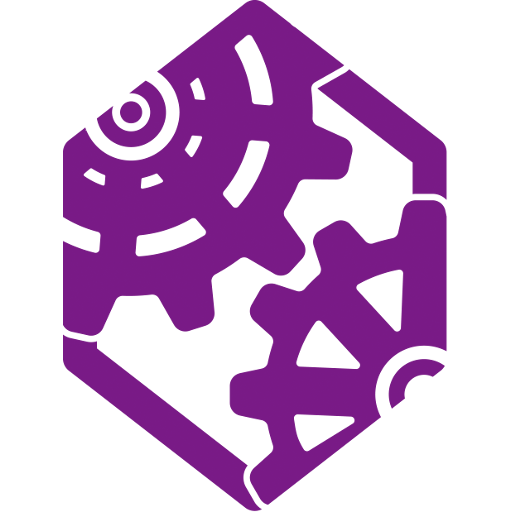 Gear Chronicle
10.8%
We happily summoned our "office models" for an excursion in these T-shirts. Don't they look cool?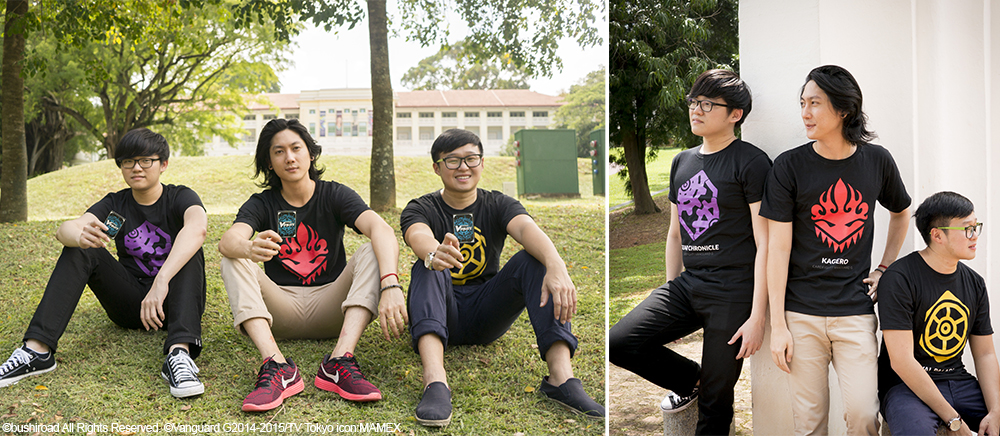 The final products may look different from the samples in the above picture.
These T-shirts will be available at the Bushiroad Online Shop in March. Each design will be in sizes ranging from XS to 3XL. Yes, there will be a total of 7 sizes and lots of choices for everyone!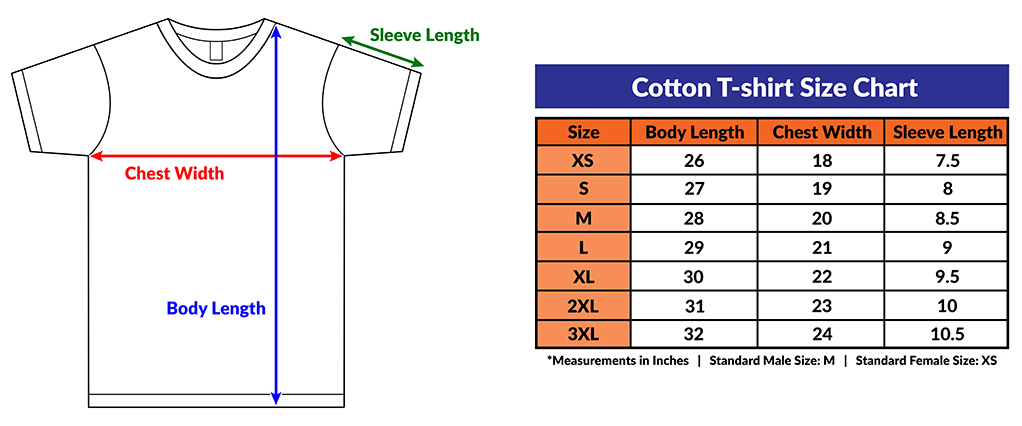 Stay tuned to our official websites and social media channels for the official release of these T-shirts! This is all for this week's column, and see you again next Friday!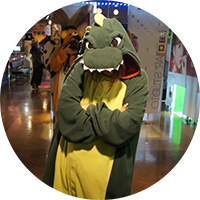 lactariusindigo
Pre-Historic Columnist
Always with her head in the clouds, lactariusindigo is the builder of sandcastles in the air. Easily excitable, she likes to live life both passionately and fiercely. In addition, her love for all things watermelon and dinosaur knows no bounds.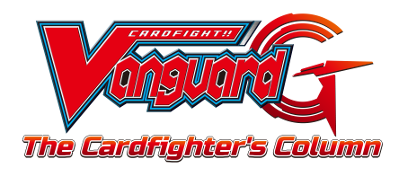 The Cardfighter's Column publishes every Friday, featuring Cardfight!! Vanguard news, card insights, event updates and more!
Do you have any suggestions? What would you like to see in future column articles? Drop us a line on Facebook or through email at sg_support@bushiroad.com!