Upcoming Products for 2017
Welcome back to the Cardfighter's Column. It has been a while since our last article and today, we have lots of exciting news for everyone! We would like to announce information of our upcoming releases for 2017!!

Order sheets for those products have not been released. Distributors and official retailers will be informed when the pre-order begins.

New Legend Deck!!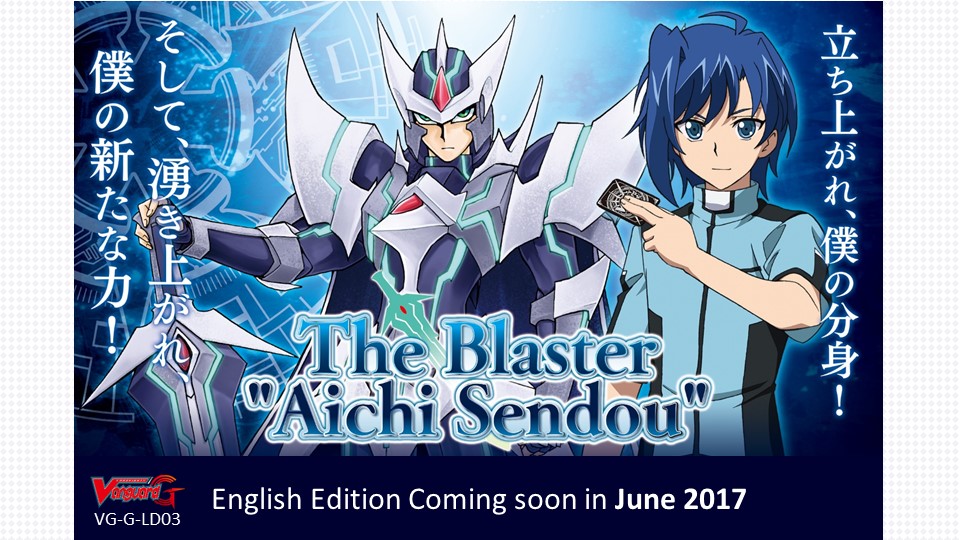 The legendary cardfighter, Aichi Sendou, returns with a brand new Legend Deck. Fans can definitely look forward to brand new cards for classic units, such as Blaster Blade, Gallatin, Marron and more. This product will be available in June 2017 and actual release date will be announced in a later timing.
Fighters Collection 2017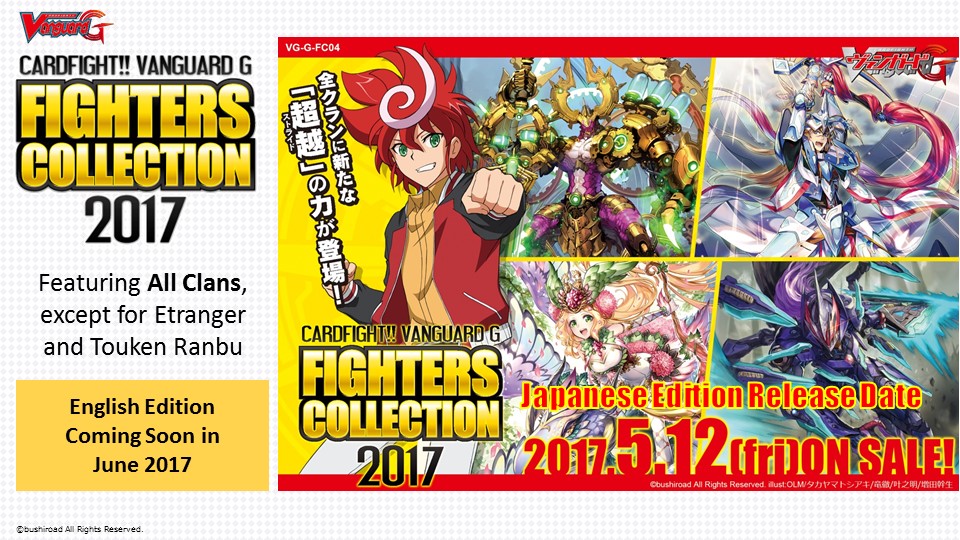 Fighters Collection is one of our favorite product each year as all clans(except Touken Ranbu and Etranger) will be getting new power ups from this expansion. Stay tuned to this product in June 2017!!
The Mermaid Idols are back!!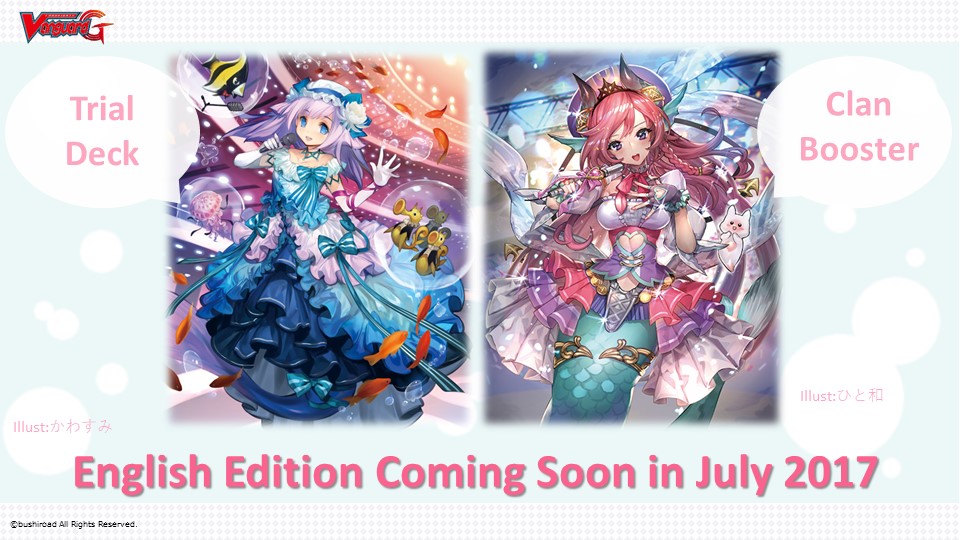 The mermaid idols from Bermuda Triangle are back too!! We will be getting a brand new trial deck and clan booster for Bermuda Triangle in July 2017.
Attack of the Ninja Dragons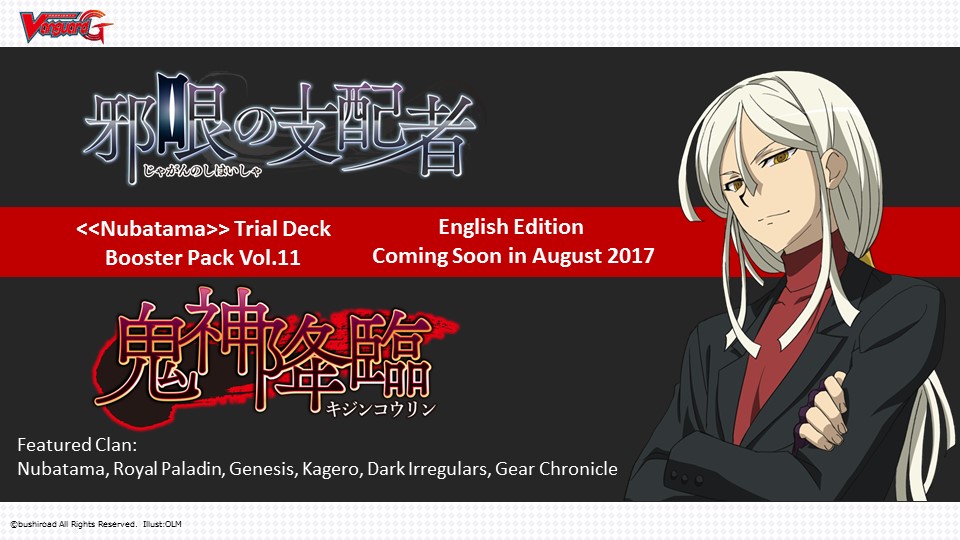 We would like to announce that a brand new trial deck for Nubatama will be available in August 2017. Following that, will be the next booster pack, G Booster Pack Vol.11. Cardfighters can look forward to signature units used by Kazumi from the animation series!!
Release Schedule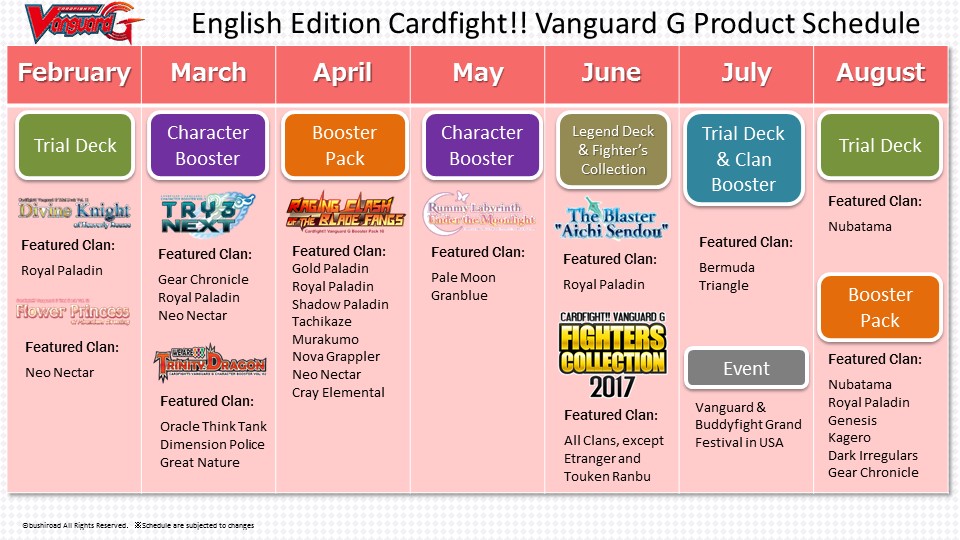 Here is a summary of what cardfighters can expect for 2017. Once again, the release date for products from June 2017 will be announced in a later date and order sheets for distributor and official retailers will be made available then as well.
How do you like the upcoming products lineup? Tell us on our official Facebook page and Twitter account!!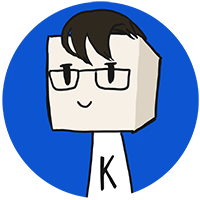 Kai
A Monochrome Columnist
Kai(not Toshiki Kai) is a the previous host of BUSHI NAVI International. Loves drinking coffee.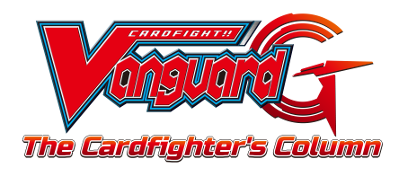 The Cardfighter's Column features Cardfight!! Vanguard news, card insights, event updates and more!
Do you have any suggestions? What would you like to see in future column articles? Drop us a line on Facebook or through email at sg_support@bushiroad.com!