BWC2016 World Finals
On 14th January 2017, Bushiroad World Championship 2016 has officially concluded with the birth of the World Finals Champion! 9 players, representing their own respective continentals, fought through rounds of intense battles, with only one being able to reach to the top!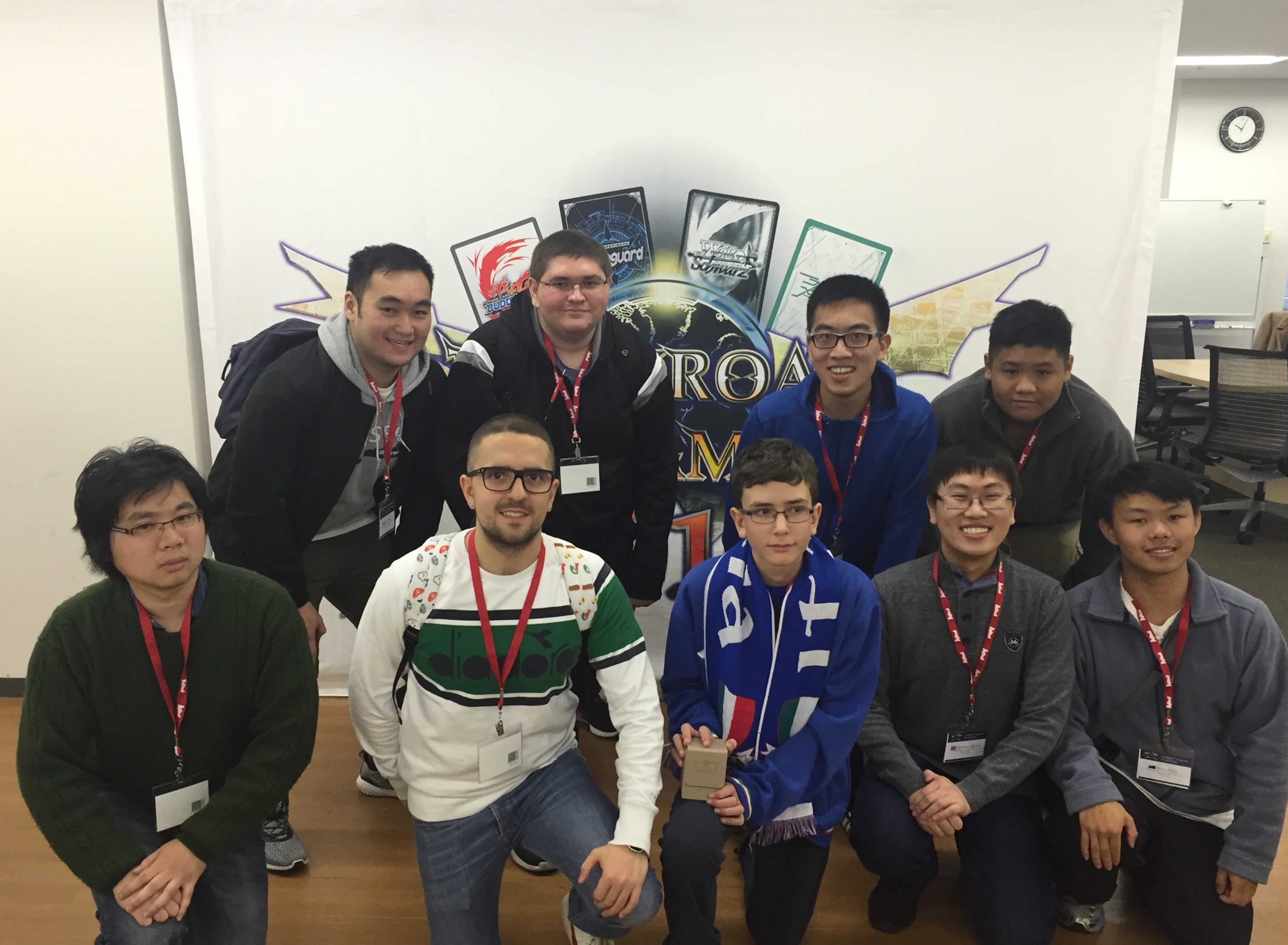 We are very pleased to announce the Champion of Bushiroad World Championship 2016 World Finals – Daniel Middlesworth!!
Congratulations to Daniel!
Now, let's take a look at what he has to share with regards to his victory!
Interview with the World Champion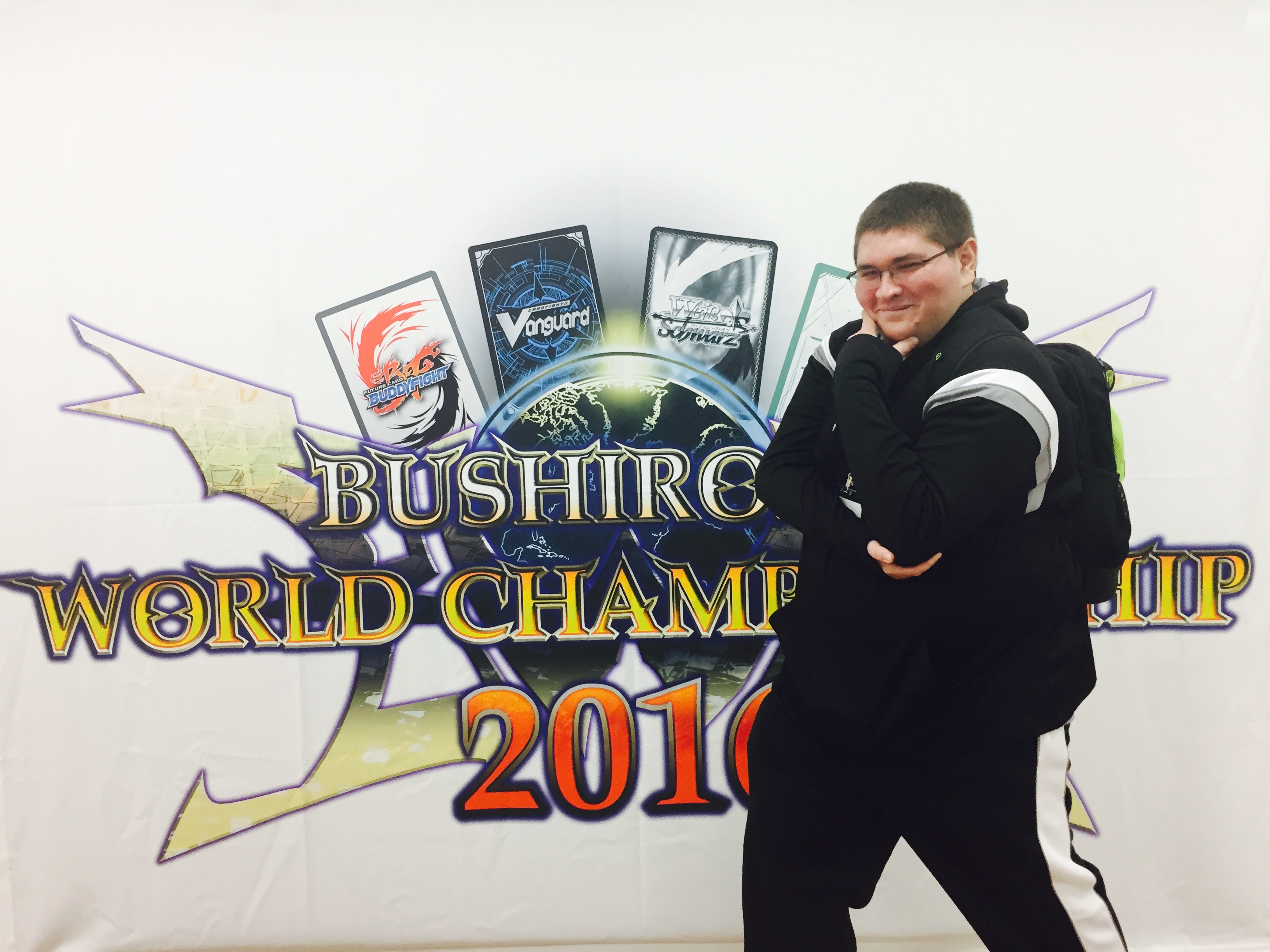 Daniel Middlesworth
North America/Latin America Continental Final – Champion
Check out Daniel's "Granblue Seven Seas" deck HERE.
Congratulations on the victory! How does it feel to be here at the World Finals?
I feel great and special to be here today!
How did you start playing Cardfight!! Vanguard?
I started playing about 4 years ago and I first entered the Regionals when I moved to California.
What do you like most about Cardfight!! Vanguard?
There are more player interaction in Cardfight!! Vanguard compared to other games. Ontop of that, Vanguard has a great community for casual players too. It's fun and it's a budget friendly game with great artwork!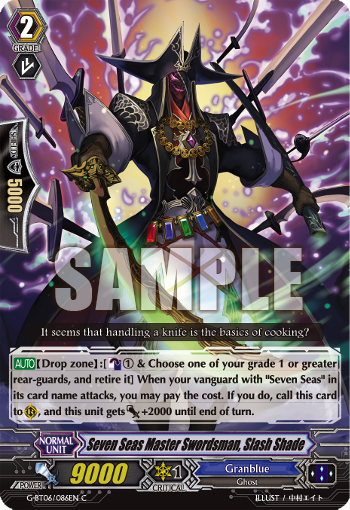 What is the card that helps you win the matches?
Definitely, Seven Seas Master Swordsman, Slash Shade
Any advice for any players who wants to get better at the game?
If you want to get better at the game, I suggest you to practice a lot, even if you just play against yourself in shadow matches. That helps a lot. Go test other decks too, as getting to know other deck builds makes you learn how to play them and also tells you what the decks are weak against.
Anything else you wish to say?
No matter where you come from, even if you come from a small local community of 4 people, you can make it to the top as long as you put in the effort.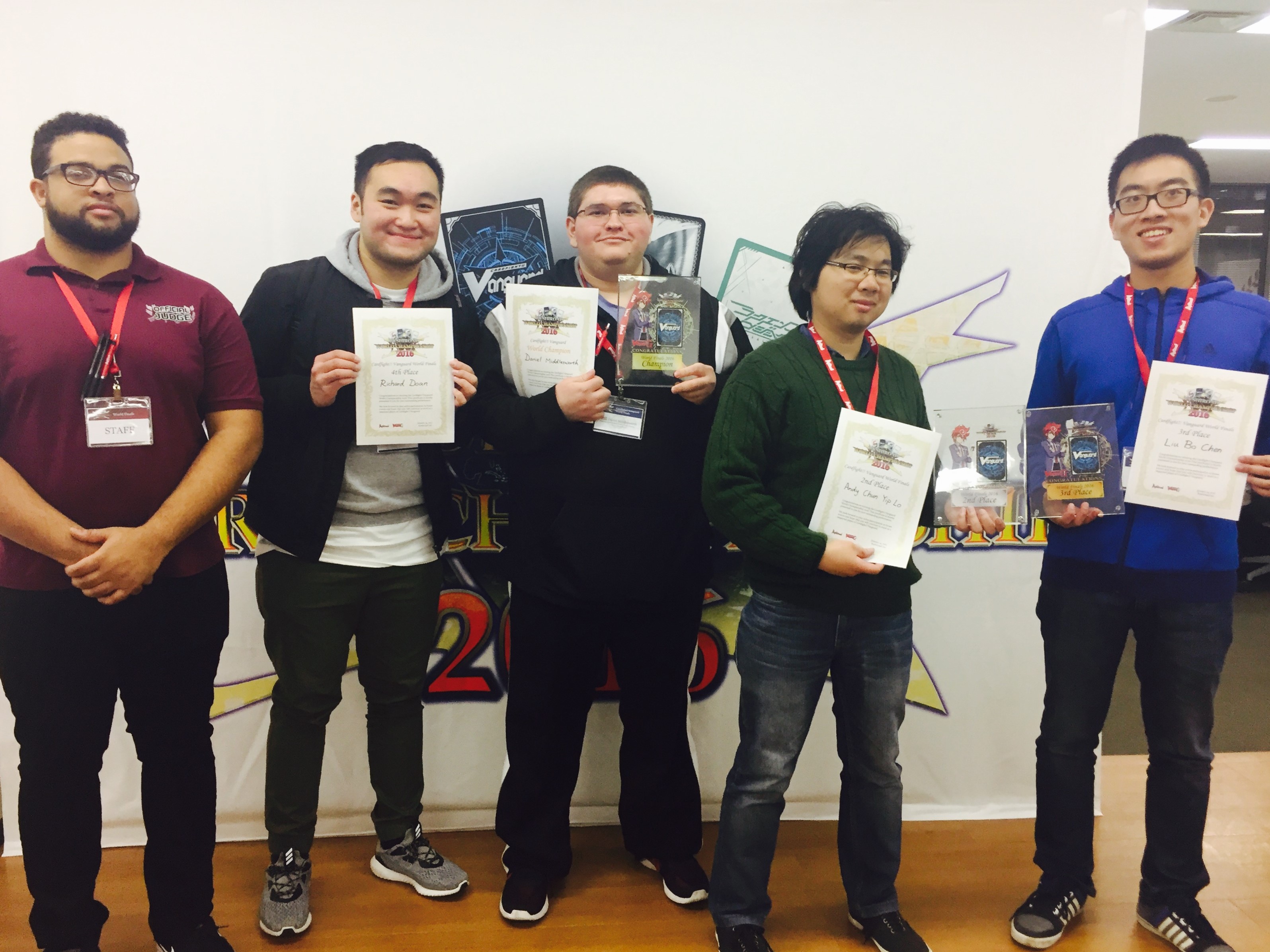 Upcoming next will be the Bushiroad Championship Series Spring Circuit!! Do keep a look out on our Official Bushiroad Website as we bring you more details!
This is the end of today's column. Stay tuned, and we will deliver more event reports, news and updates! See you again next week!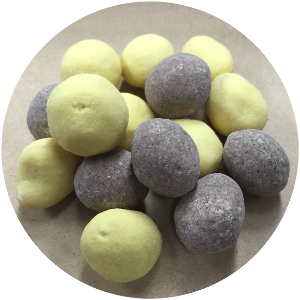 Peanut
A Grain Legume Columnist
Peanut. Peanut oil. Peanut butter. Eat peanuts, draw peanuts, write peanuts, code peanuts and play with a white dog. Live on the ground, look into the sky, and hope to bring joy to everyone.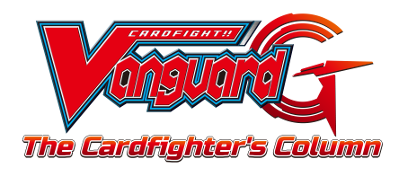 The Cardfighter's Column publishes every Friday, featuring Cardfight!! Vanguard news, card insights, event updates and more!
Do you have any suggestions? What would you like to see in future column articles? Drop us a line on Facebook or through email at sg_support@bushiroad.com!