Mark your calendars for September 10th, as we will be launching & relaunching a plethora of shiny cards that will rekindle your passion for the V Premium and Premium formats!
Here are some of the main reasons why you should not miss out on this set!
1. Entry to the V Premium / Premium format just got easier!
Cards released during the G series or early in the V series might be difficult to find for new players trying to get into V-Premium or Premium, but this product is here to solve that! What this also means for you as a player, is that it is much easier to create new decks / modify your existing decks to join in the fun over in V Premium and Premium formats too!
2. Can't resist the "bling"!
Absolutely no one would want to pass up on owning shiny copies of their favorite cards! This set will also come with shinier counterparts of old cards, which spells an awesome opportunity for you to up the "bling" factor of your deck(s)!
3. Never-released promos now available in English!
While this "Revival Selection" contains mostly reprints, there will also be cards that are new to the English version! Without further ado, let's have a look at some of them!
Cards useable in the V Premium and Premium formats
Prominence Glare of the Azure Flames
The Bluish Flame Liberator of old returns as Prominence Glare of the Azure Flames! One of the signature characteristics of the Gold Paladin clan is to superior call allies, and this one is no exception.
On top of calling an additional ally to the field from the deck, you get to enjoy nifty effects depending on the number of rear-guards on the field (which can be easily fulfilled with other support units), ranging from power-ups plus an additional critical, or sentinel restrict!
Dragonic Overlord "The TurnAbout"
Why restand just your "Overlord" vanguard, when you can restand your entire front row of "Overlord" units?! Set up the field for additional attacks with this card!
In addition, if your opponent's vanguard is at grade 3 or greater, you can up the firepower of your front row "Overlord" units too!
Astatic Baton Twirler
Units over at Pale Moon are all about delivering a spectacular performance, and this one is no exception!
Since the movement of units to and from the soul is a common playstyle of this clan, this unit can almost certainly obtain a 5k power boost during the turn!
In addition, its second ability allows for you to set up a desired card in the soul with no cost involved!
Samurai Spirit
If you're preparing for a rise of the undead, look no deeper! (pun intended)
In exchange for retiring a rear-guard that is not "Samurai Spirit" and without having to use precious resources such as Counter-Blasts, you can superior call this unit to the field while obtaining a power-up in the process!
Use this wisely to retire a back row rear-guard (which doesn't matter because it's Granblue and it'll rise back up easily) and create more powerful columns!
Cards useable in the Premium format
Bearlock
As its name suggests, you can count on Bearlock to 'lock' you out of undesired situations! By binding rear-guards with the sum of their grades being 3 or more, you can use it without having to discard a Heal trigger, and score additional shield values in the meantime!
Being a versatile card, it can be utilized with various types of cards / decks, especially those that deal with bind mechanics! E.g. Steam Battler, Ur-Watar, Zodiac Time Beast Decks, Interdimensional Dragon, Mystery-flare Dragon, etc.
Shiny reprints galore!
The cards listed below are only some of the examples; do check out the other cards in this set and build your ideal deck!!
United Sanctuary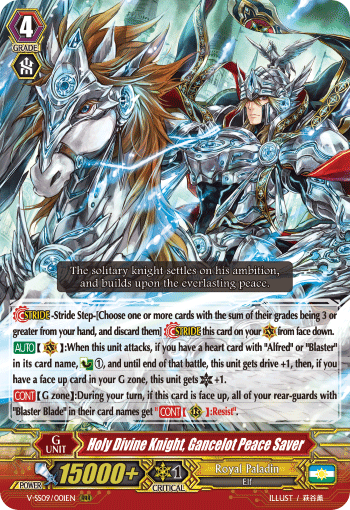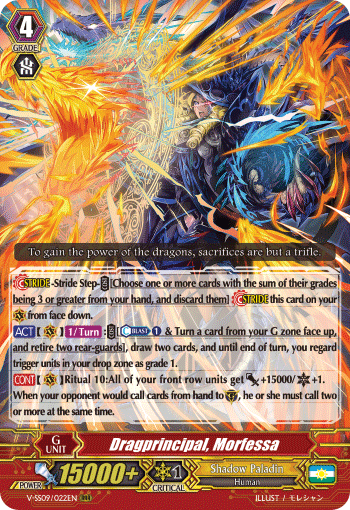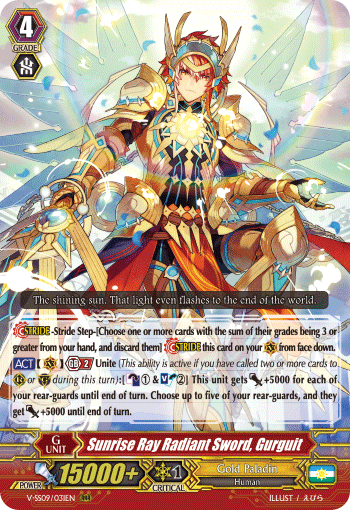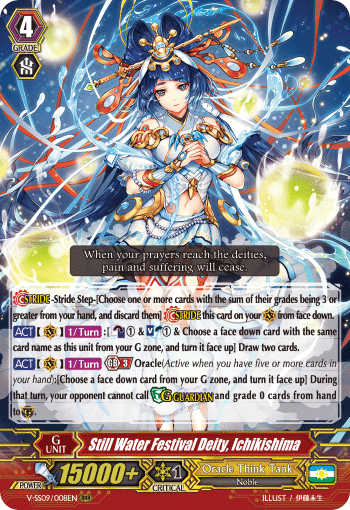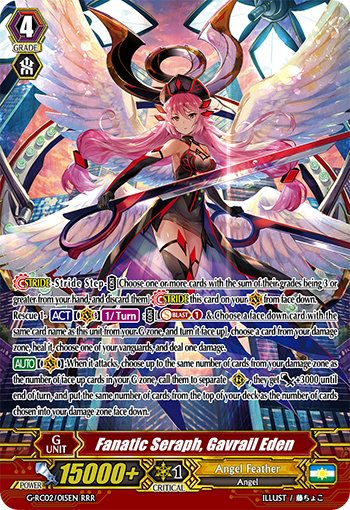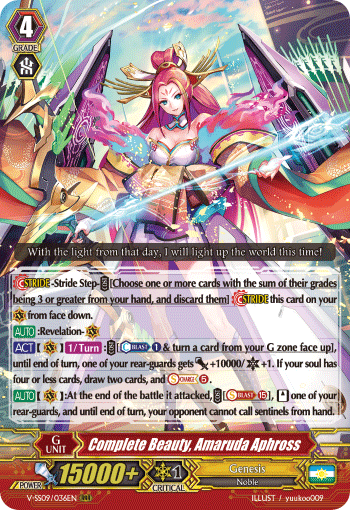 Dragon Empire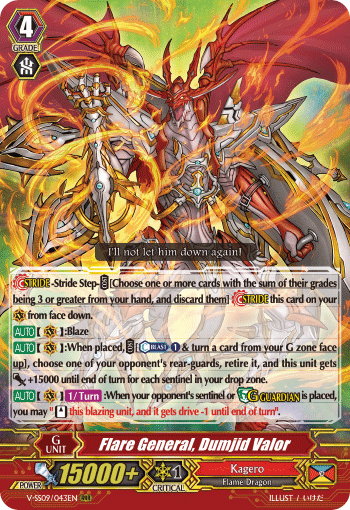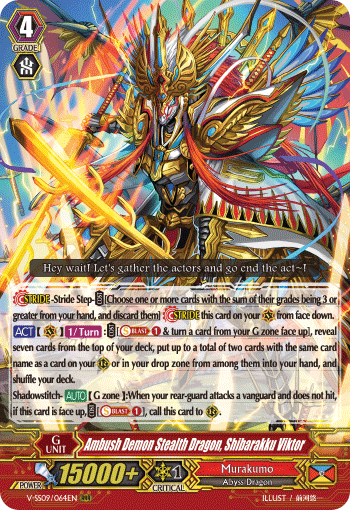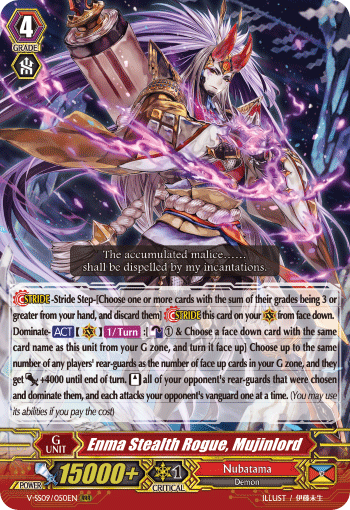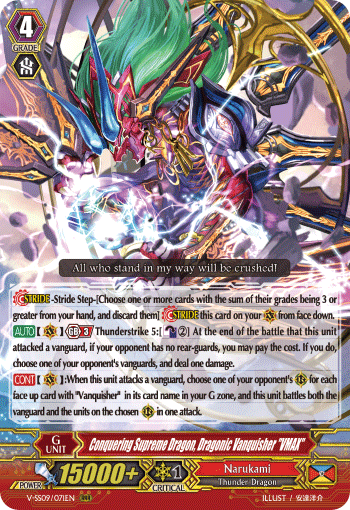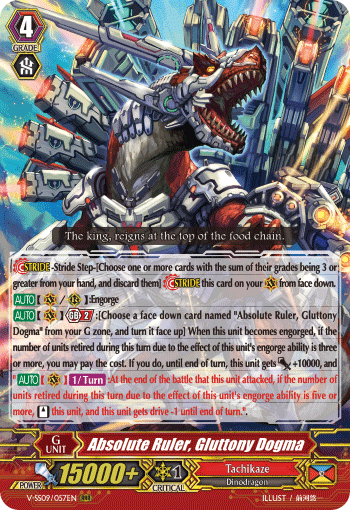 Star Gate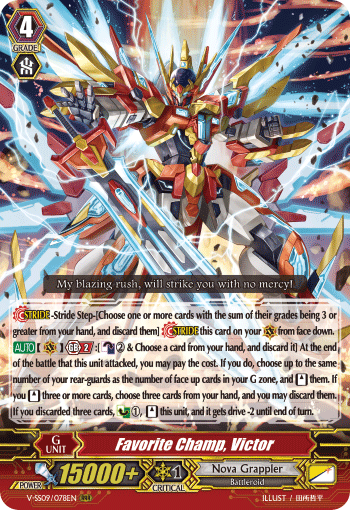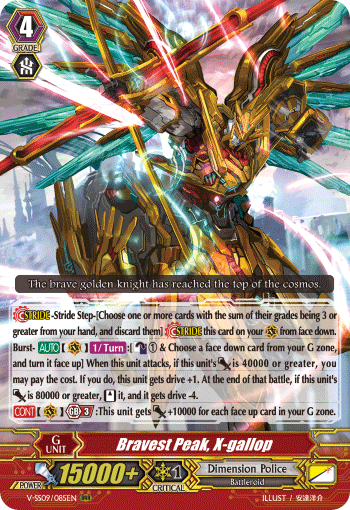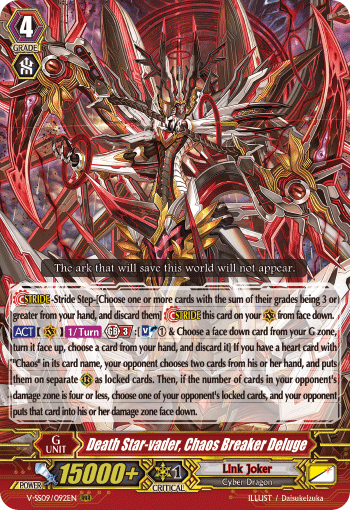 Dark Zone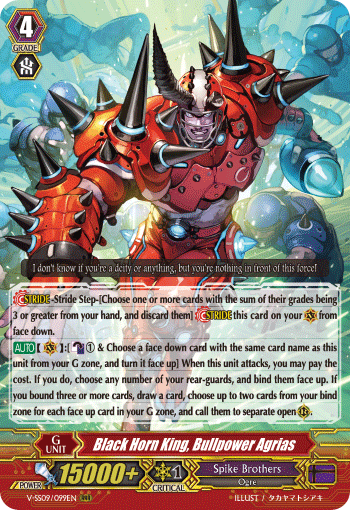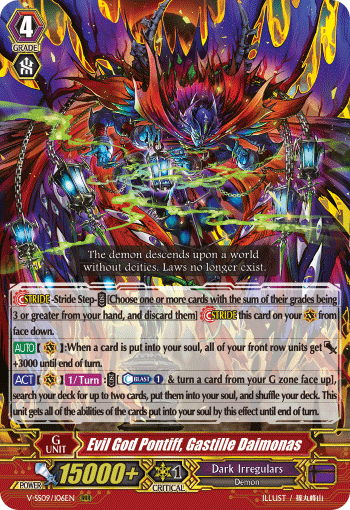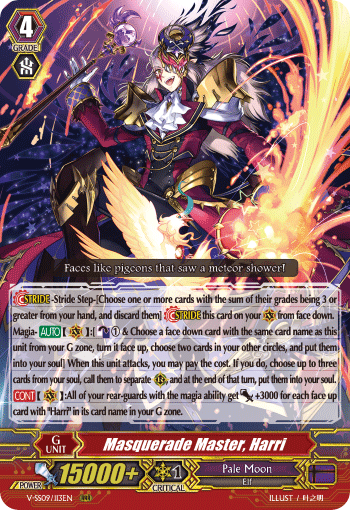 Magallanica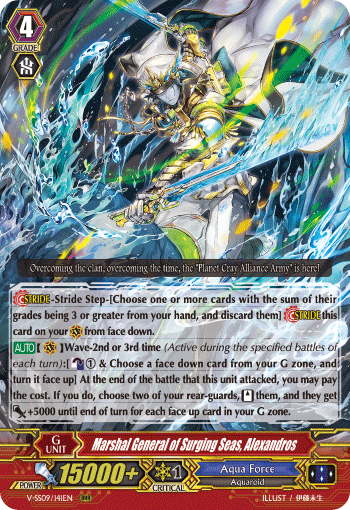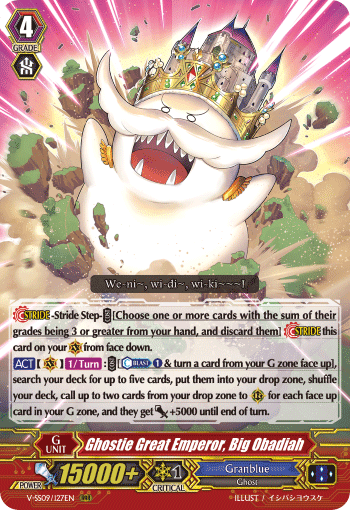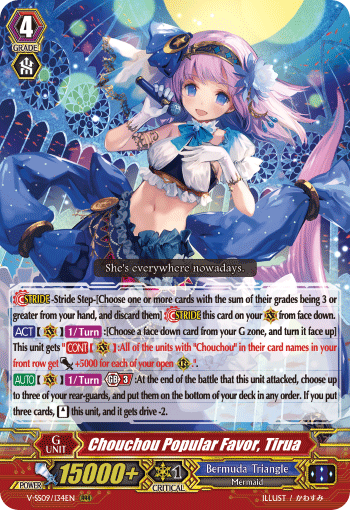 Zoo