NEXT Episode This Weekend!
Watch the latest episodes on Official Cardfight!! Vanguard G YouTube Channel!
Vanguard & Buddyfight Grand Festival 2017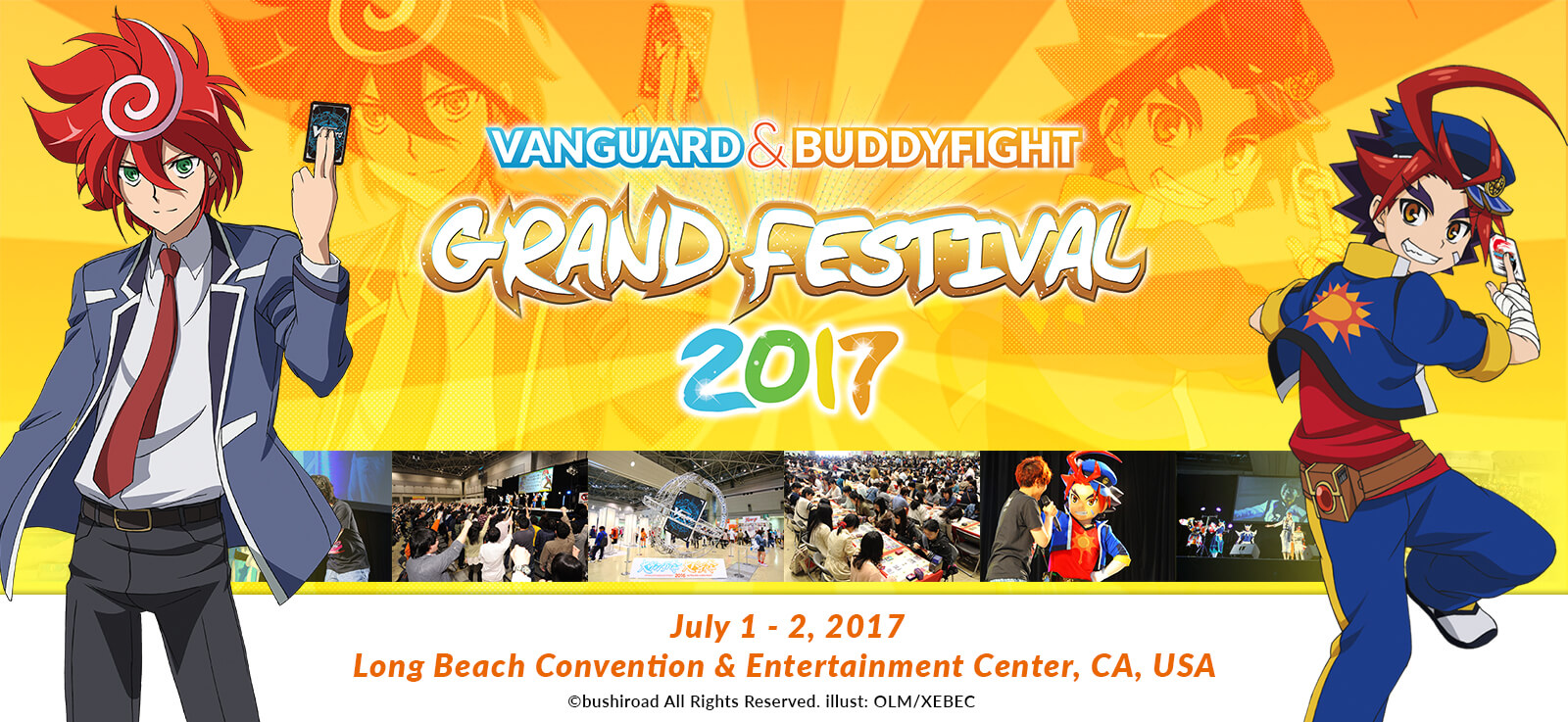 Mark the 1st and 2nd of July of next year on your calendar right now! The Vanguard & Buddyfight Grand Festival 2017 will be taking over the Long Beach Convention and Entertainment Centre in California, USA that weekend!
Come join us for tons of special trading card game tournaments, stage performances and exhibitions prepared just for you! Feel free to invite your friends to enjoy a weekend immersed in the world of Cardfight!! Vanguard.
More information will be released in the subsequent months to come so stay tuned to our official channels and don't miss any updates! We hope you're as excited as we are!
Meet Our Guests for the BWC2016 Singapore Qualifier
By now, some of you might have heard about the guests who will be attending the BWC2016 Singapore Regional Qualifier next weekend. We are stoked to be able to invite Izumi Kitta, the voice actress of Misaki Tokura from Cardfight!! Vanguard G and Makai no Jumin who is an illustrator for popular cards such as Retroactive Time Maiden, Uluru.
Both special guests will be holding an autograph session for their fans while we also have the honor of watching Makai no Jumin showcase his incredible skills in the live drawing session!
Simply purchase S$40 worth of Bushiroad products at the event to be able to receive an exclusive autograph board from one of the special guests!
| | |
| --- | --- |
| | |
| Autograph boards for Makai no Jumin (Saturday) & Izumi Kitta (Sunday) | |
Only a limited amount of autograph tickets are available so remember to be quick!
Cardfight!! Vanguard G Animation Coming to Screens in Australia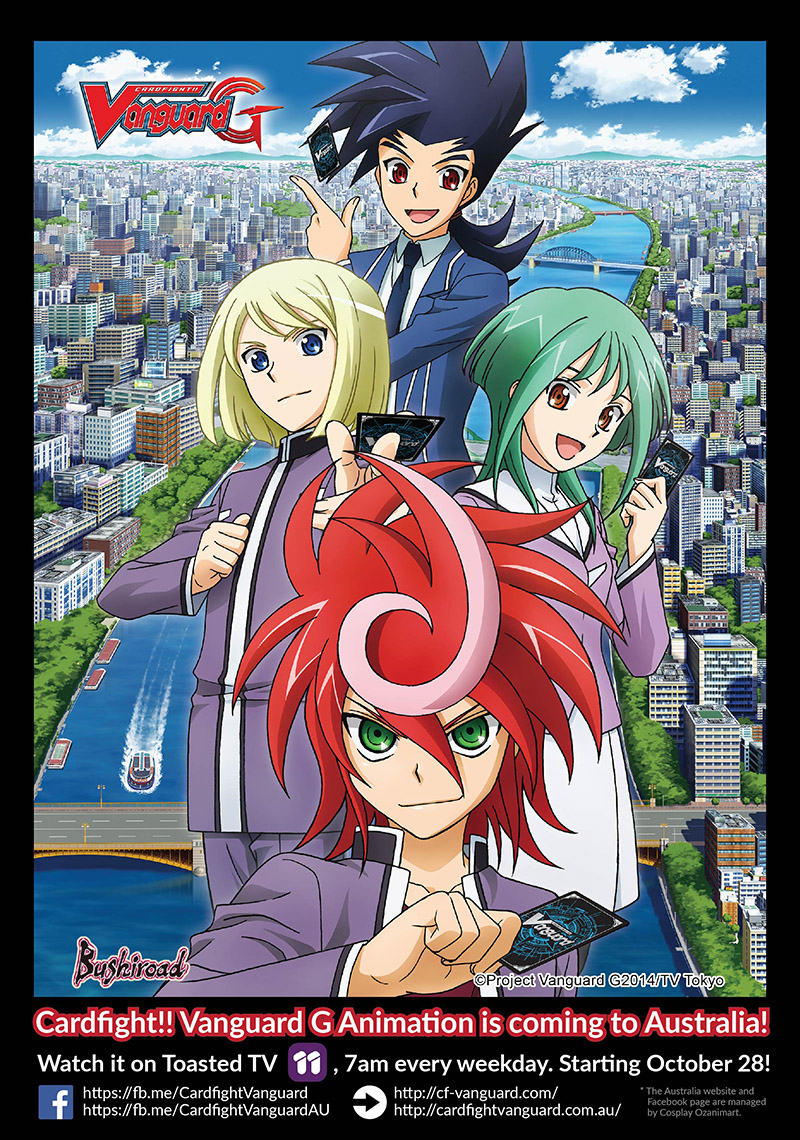 Attention Fans Down Under! Here's your chance to catch Chrono Shindou and his friends on your television screens as they meet through Cardfight!! Vanguard and embark on their epic journey together.
The first season of the Cardfight!! Vanguard G animation series will be airing every weekday 7:00am on Australia's Channel 11 Toasted TV, starting from 28th October, 2016!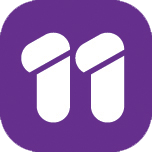 Mark the date on your calendar and stay tuned for the broadcasting!
That's all for today's column! Have an awesome Friday and cardfight all you want during the weekend!~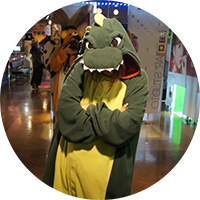 lactariusindigo
Pre-Historic Columnist
Always with her head in the clouds, lactariusindigo is the builder of sandcastles in the air. Easily excitable, she likes to live life both passionately and fiercely. In addition, her love for all things watermelon and dinosaur knows no bounds.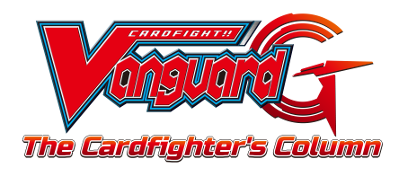 The Cardfighter's Column publishes every Friday, featuring Cardfight!! Vanguard news, card insights, event updates and more!
Do you have any suggestions? What would you like to see in future column articles? Drop us a line on Facebook or through email at sg_support@bushiroad.com!