New Episode This Weekend!
Watch the latest episodes on official Cardfight!! Vanguard G YouTube Channel!
Interview with BSF2016 Germany Qualifier Champion Team
Germany Regional Qualifier
Champion Team: Team CDD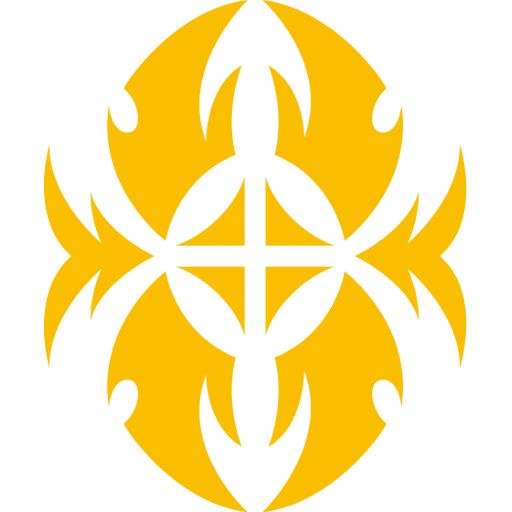 Shadow Paladin
Damien Filliatre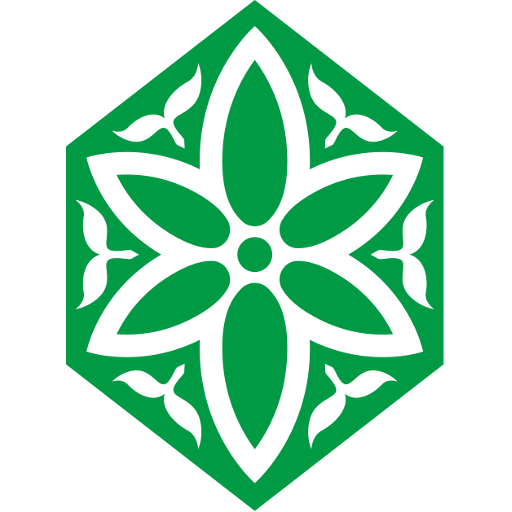 Neo Nectar
Cao-Tri Do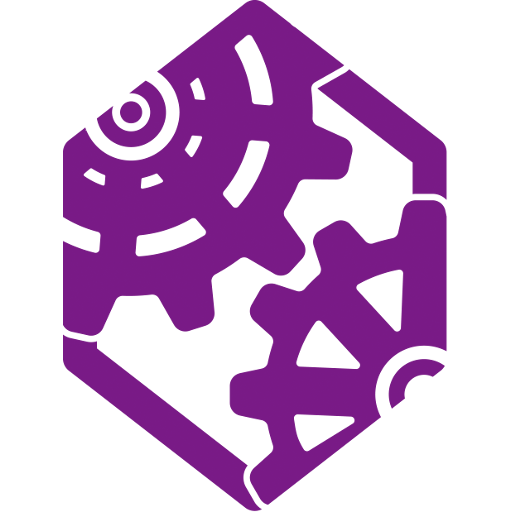 Gear Chronicle
David Ferreira

Champion Team of BSF2016 Germany Regional Qualifier
Guten Tag!
A lot of excited players visited the Bushiroad Spring Fest Germany Regional Qualifier in Munich, Germany last weekend. Players from all over Europe gathered together to fight alongside their team members in a bit for the top spot. Many players attending the event were really excited to try out the new G guardian, which was released on the same weekend with Fighters Collection 2016. After a gracing day with many close fights, Team CDD were eventually crowned the champion!
This time we had the privilege of interviewing Team CDD, which consists of 3 members: Damien Filliatre, Cao-Tri Do and David Ferreira. They started playing Cardfight!! Vanguard about 4 to 5 years ago. Let's take a look what they have said after the event.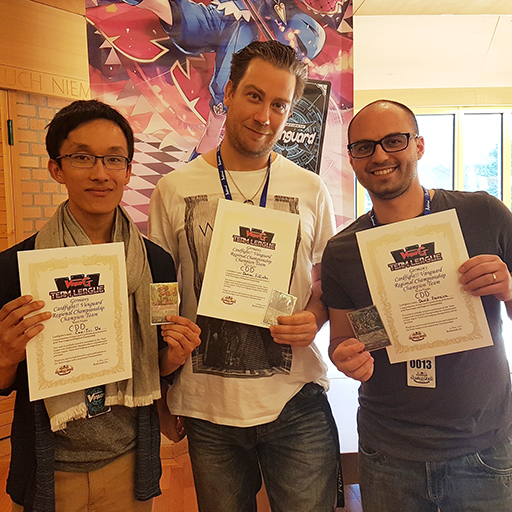 Team CDD
Player 1: Damien Filliatre
Player 2: Cao-Tri Do
Player 3: David Ferreira
Champion Team
BSF2016 Germany Regional Qualifier
Congratulation on the victory! How does it feel to be crowned National Champion?
It feels so good because it took us 5 years to finally get first place after a long teasing process of always getting into the top 8 brackets but never reaching the final table.
Can you share a little bit more on how the team got together?
Damien & David: We are best friends. When we saw Cao playing a <<Neo Nectar>> deck against a friend at the Meisterproject event, we asked him if he wanted to join us, because his deck and playing style was really interesting.
Did your team do anything special to prepare for the tournament?
We tested about 2-3 days per week with an overall of 20-30 games every month. There was a lot of coffee involved for five hours of playtesting each day.
Is this your first time participating in a nation-wide Bushiroad Tournaments? How did you perform in the previous circuits?
No. We attend every big Bushiroad event for the last couple of years since they've been held in Europe. We always reached the top 16 with Damien being in the Top 4 once at a tournament in Belgium in the past.
How do you enjoy entering the tournament as a team, compared to as individuals?
We like the team league format because it has a friendlier environment talking to the other teams and assisting our members while playing against their opponents. Also it is easier to make new friends and fiend new players from the same country. We look forward to play against them on Cardfight!! Online when it releases on Steam.
Do you have a favorite card?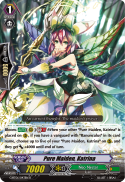 Pure Maiden, Katrina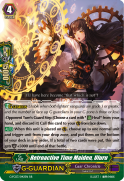 Retroactive Time Maiden, Uluru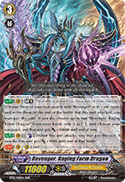 Revenger, Raging Form Dragon
Damien:
"Revenger, Raging Form Dragon" from VGE-BT12. It always wins my games and that is why I like it so much. He saved me on all games here at the tournament today.
David:
The new G Guardian "Uluru". Because it is so cute and really insane.
Cao:
"Katrina", because if my opponent doesn't pay much attention to the board, I can bring it up to 95,000 attacking power.
If you could pick one team in the animation you'd like to challenge in Cardfight, which one would it be?
We would love to play against TRY3 because we have the better <<Neo Nectar>> player.(laughter)
Anything else you wish to say about the event/the game?
We love the overall organization of these events because they run so smoothly and without any big complications. Also, we really like the locations where the events are held. Oh we maybe have one thing to complain about: please include a coffee machine to every event in the future.
This Saturday, we will be having 2 qualifiers in New York, USA and Kuala Lumpur, Malaysia respectively. The registration for both locations starts from 9:00am. Form a team with your friends now, and we hope to meet you there!
USA/New York
White Plains
May 28
Westchester County Center
198 Central Avenue, White Plains, NY 10606
Malaysia
Kuala Lumpur
May 28
Dewan Cempaka, Cempaka Apartment Hotel
Level 3A, Tower 2, Menara PGRM, No, 8 Jalan Pudu Ulu, Cheras, 56100 Kuala Lumpur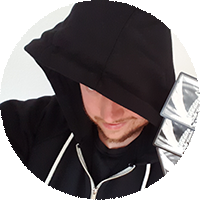 FunFragger
The Nerdi Columnist
A passionate card gamer who loves Anime, Comic Books and Videogames. Likes crushing enemy's with his cruel climax combos.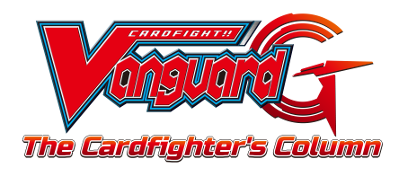 The Cardfighter's Column publishes every Friday, featuring Cardfight!! Vanguard news, card insights, event updates and more!
Do you have any suggestions? What would you like to see in future column articles? Drop us a line on Facebook or through email at sg_support@bushiroad.com!