"Wear Your Favorite Clan Campaign – Part 2" Results
Hello everyone! Happy April Fools' Day!
We hope you guys didn't get pranked too badly today.
Did you also get to see what we prepared on the Cardfight!! Vanguard website? Our website's new look will only last for a day so do head there before April Fools' Day ends!
Alright, let's move on to talk about Part 2 of the Bushiroad Online Shop's "Wear Your Favorite Clan" Campaign!
There are generally no major shakeups after the status update last week. Bermuda Triangle held steadfast to their lead and emerged at the top of the voting campaign! Congratulations! Pale Moon came in a close second by garnering 15.5% of the votes. Last but not least, even though the fight for third place was tight, Oracle Think Tank managed to edge out Shadow Paladin and Link Joker slightly to take third place in our poll.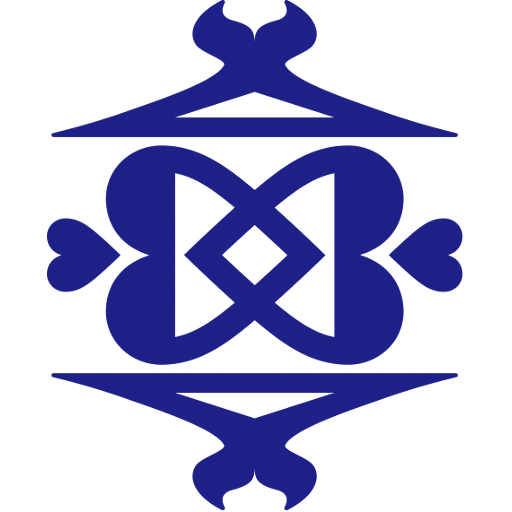 Bermuda Triangle
17.0%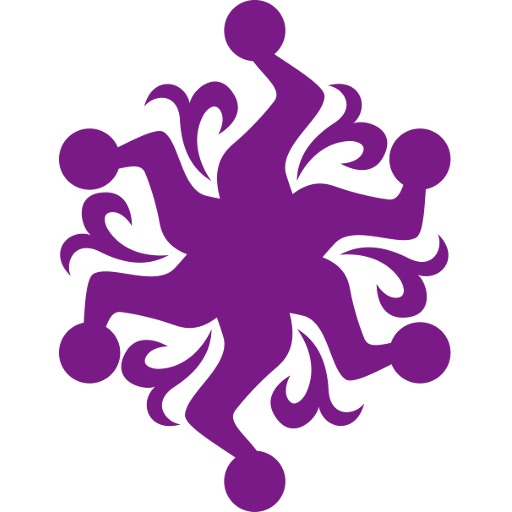 Pale Moon
15.5%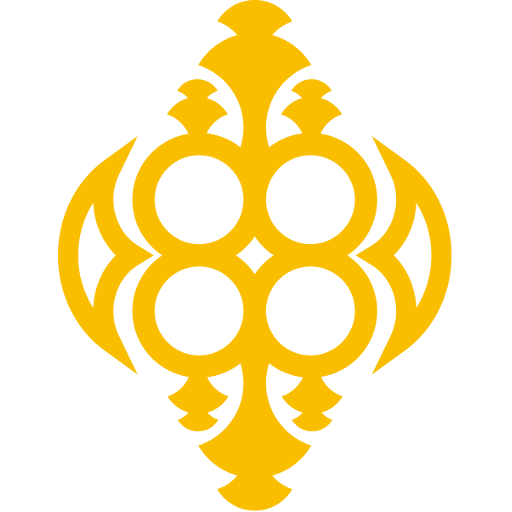 Oracle Think Tank
12.4%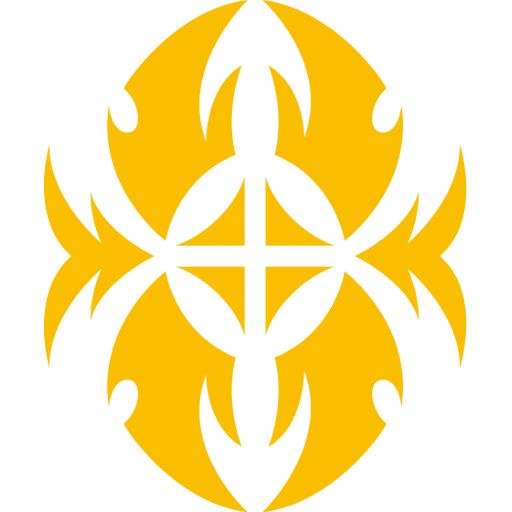 Shadow Paladin
11.1%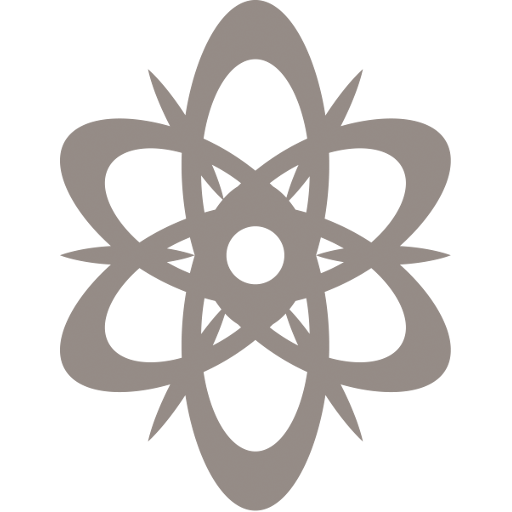 Link Joker
10.8%
Well done everyone and a big thank you to all who participated in our second "Wear Your Favorite Clan" campaign!
We will start working on the new Clan T-shirts soon, please look forward to them! In addition, the ≪Royal Paladin≫, ≪Kagero≫ and ≪Gear Chronicle≫ Clan T-shirts are now on the Bushiroad Online Shop. Do grab them while stocks last!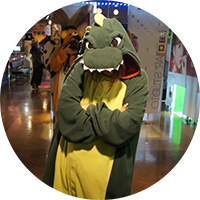 lactariusindigo
Pre-Historic Columnist
Always with her head in the clouds, lactariusindigo is the builder of sandcastles in the air. Easily excitable, she likes to live life both passionately and fiercely. In addition, her love for all things watermelon and dinosaur knows no bounds.
Cardfight!! Vanguard Fan Meeting Q&A – Part 2
As promised on last week's column, we are going to be revealing Part 2 of the translated Cardfight!! Vanguard Fan Meeting Questions and Answers (Q&A) this week!
This week's translated Q&A portion will revolve around our products, animation and events. Check them out below!
Check out Part 1 of the Q&A in last week's column >>
* We did not include Q&As which are not applicable to English edition products and events.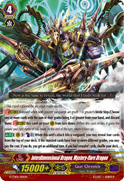 Interdimensional Dragon, Mystery-flare Dragon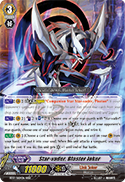 Star-vader, Blaster Joker
Are there any cards which the team is really attached to or are really sentimental about?
We are attached to a lot of cards, but if we were to select some examples, "Star-vader, Blaster Joker" (BT17) and "Interdimensional Dragon, Mystery-flare Dragon" (G-TD01) are some that left a deep impression. The former's ability was designed with the animation's story in mind, while the latter's ability was designed to leave a strong impression of the 《Gear Chronicle》 clan's "time manipulation" specialty from its first appearance.
Could you share with us more about the process of developing Cardfight!! Vanguard products?
The exact details are a company secret, but in short, we first plan it with the aim of making both animation and the game attractive. After that, we create a card list and playtest it while the illustrations are being produced. Once we have the texts and the illustrations, we check on things like the rarity, and then send it for printing.
Are there any plans to have more collaboration products, such as an additional expansion of 《Touken Ranbu》?
We are considering more title boosters, though it is subject to agreement from the licensors. We have not yet confirmed any 2nd expansion of 《Touken Ranbu》, but we are glad to hear that you are looking forward to it.
Could you release the news and information earlier?
We stick to an extremely meticulous schedule for our announcements, which aims to inform customers and retail shops of the content of our products at an appropriate timing to hype things up. We seek your kind understanding on this.
I would like to use supplies other than Fighters Counter, such as dice and dial-type counters, in tournaments as well.
We have received many comments regarding the Fighters Counter. We will consider the types of supplies usable in cardfights.
Could you include card restrictions in Extreme Fight format?
Similar to the rule restrictions applied for Clan Fight, we will consider factors such as usage rate and impact on the cardfight environment as we plan and develop the rules for Extreme Fight format as well.
Are there any difference between the environment hypothesized during the development and the actual situation?
It is not a must for the environment to develop according to the plan, and we are glad to see many different decks being used from the Cardfight!! Vanguard G series.
Please have the characters from series before Cardfight!! Vanguard G appear in the animation.
In Cardfight!! Vanguard GIRS Crisis series, characters from previous series made their appearance in important roles that support the growth of the main character, Chrono Shindou. As this story is adjoining the view of the world of Aichi and his friends, please look forward to them.
In addition to the re-appearance of characters from series before Cardfight!! Vanguard G, I would also like to see the appearance of characters using the same clan I am using.
We are glad to see the attachment you have to your clan, and we are considering to introduce more charming characters using various clans in the future, so please look forward to it.
Please reveal the detailed settings for characters.
Please make an Animation Materials Collection Book etc.
We will take that into consideration.
I think the story of Aichi Sendou and his friends should be elaborated more. I don't understand the reason behind the change of main characters. Aichi and his friends did not appear in the current story and animation. Will they be featured in the future?
Regarding Aichi's story, we understand the extraordinary love for him from our fans, and we have heard many suggestions. However, from the author's (Bushiroad/Akira Ito-sensei's) point of view, Aichi's story belongs to the "Legion Mate" series and "Cardfight!! Vanguard Movie: Neon Messiah", and therefore a temporary break is set in the storyline.
We will take new ideas into consideration and try to realize them in appropriate forms in the future to fulfill your wishes.
I think the direction of the fight in the animation has changed, and there are more action scenes involving the units. However, the explanation on card ability has reduced, and the content of the fight becomes difficult to understand. I would like to see more explanation of the card ability and cardfight during the fight scenes.
We have considered and explored various ways to approach the direction of cardfights in Cardfight!! Vanguard G. We will consider including more explanations of card abilities at key points during the cardfight.
I think from the development of the story, the winner is known from the beginning of a cardfight, and so it would have no tension.
We do not deny that as a story with heroes, there are parts where it is easy to be aware of the composition of the story to a certain extent. However, we are working to create a rich variety of rules for team battles rather than just simple knockout tournaments, so that there will be surprise and enjoyment of how it was won even though the result is already known. We will continue working hard on creating interesting stories that go beyond victory or defeat, and hope everyone can enjoy the drama of the characters.
Please prevent the mistakes like having wrong effects and numbers in the animation.
We are improving our procedures to prevent mistakes.
What has happened to the setting of "PSY Qualia"?
The world views of Aichi's group and Cardfight!! Vanguard G are interconnected. Even though it did not appear in the story, the setting for "PSY Qualia" does exist.
I want to have better prizes for shop tournament winners.
We usually do not have special prizes for shop tournament winners like what we occasionally did for big events. The special prizes are in place not only to attract players from local shops, but also to attract players from far places. The current shop tournaments only aim to create enjoyable play environment for local players.
Nonetheless, we can introduce various measures to boost shop tournaments in the future, not only limited to winners' prizes. Depending on the purpose of shop tournaments, it is possible to implement special prizes for winners as well.
I want to have Booster Draft and Pack Fight tournaments.
Pack Fight is also mentioned in the animation. We will also consider them for future events.
* The above answer is applicable to Japanese edition products and events. Sneak Preview tournaments are available for new English edition booster releases.
I want to see more Extreme Fights for shop tournaments.
Whether to have Extreme Fights for shop tournaments is at the discretion of individual shops. Please kindly approach your local shop to voice out your wish.
We will consider to have more varieties for our official events, and please look forward to it.
The time limit of 20 minutes is too short and I want it to be 25 minutes.
If there most cardfights do not finish by the end of 20 minutes, it would be okay to extend the time limit. However, if extension only applies to a small number of cardfights, extending the time limit would equate to extending the waiting time for most of the players who had finished their games earlier. Thus, it would be difficult to extend the time limit as a rule, but we will take it into consideration based on the tournament environment in the future.
I want more varieties for shop tournament participation prizes, such as Fighters Counters and Critical Counters.
We will take that into consideration.
I want Bushiroad to sell/ make 2nd edition of ○○.
We have received requests for products and goods from many fans. We will discuss this with the respective teams in charge, and consider the commercialization or reprint of some products.
That's it for today! Please look forward to the new T-shirts and… don't forget to check out the announcement on G guardian next week!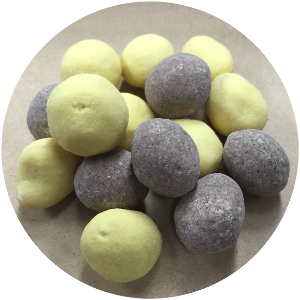 Peanut
A Grain Legume Columnist
Peanut. Peanut oil. Peanut butter. Eat peanuts, draw peanuts, write peanuts, code peanuts and play with a white dog. Live on the ground, look into the sky, and hope to bring joy to everyone.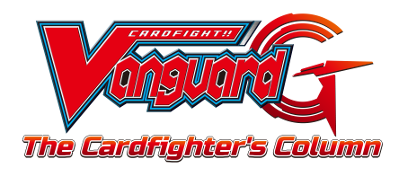 The Cardfighter's Column publishes every Friday, featuring Cardfight!! Vanguard news, card insights, event updates and more!
Do you have any suggestions? What would you like to see in future column articles? Drop us a line on Facebook or through email at sg_support@bushiroad.com!